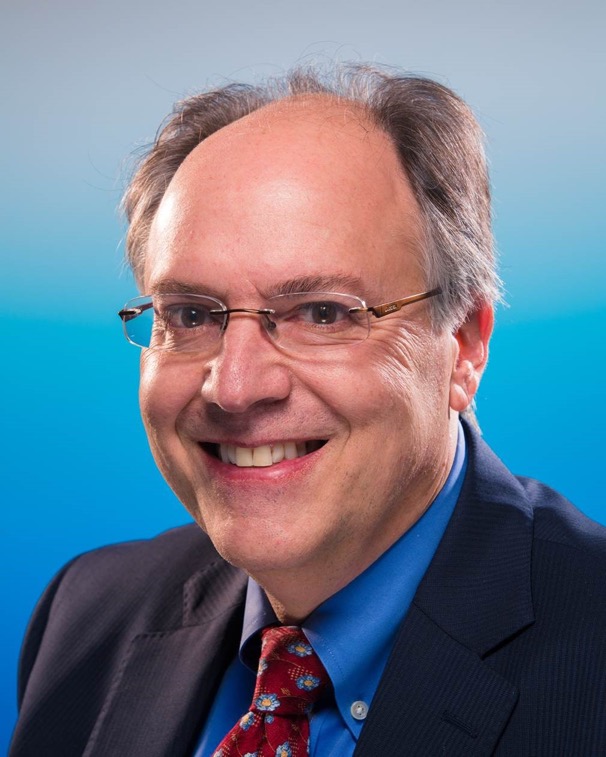 Dr. Rosenberg provides strategic and executive experience to biotechnology companies for the successful planning and execution of clinical trials. Previously at PPD Accelerated Enrollment Solutions, he was Therapeutic Area Head for Vaccines, providing leadership to its global network of vaccine clinical trial sites. 
Prior to PPD, he was Vice President, Medical Affairs at Admera Health. He also served as CEO of Immuron, commercializing immunotherapeutics against infectious diseases. As Worldwide Business Leader and Medical Director at Becton Dickinson Dr. Rosenberg led efforts to develop and launch vaccine delivery devices for improving the safety and efficacy of vaccination programs. 
Dr. Rosenberg received his BA at Stanford, earned his MD at UCSF and obtained an MPH at Columbia. He is a Specialty Fellow of the American Academy of Pediatrics, Fellow of the American College of Preventive Medicine, and a Fellow of the New York Academy of Medicine.