Why participate in one-to-ones?
Meet with high-profile investors and potential partners in private one-to-ones. With your registration, all in-person and virtual delegates will receive full access to the one-to-one private partnering platform provided by HelloPartnering. This system allows you to search company profiles of all attendees and request/accept private meetings. In-person meetings will be available Oct 5-6 during the event, with additional opportunities for in-person and virtual participants to connect via online meetings October 7-8.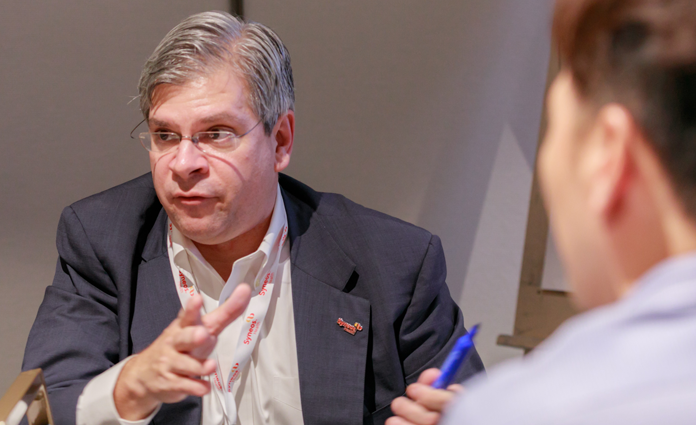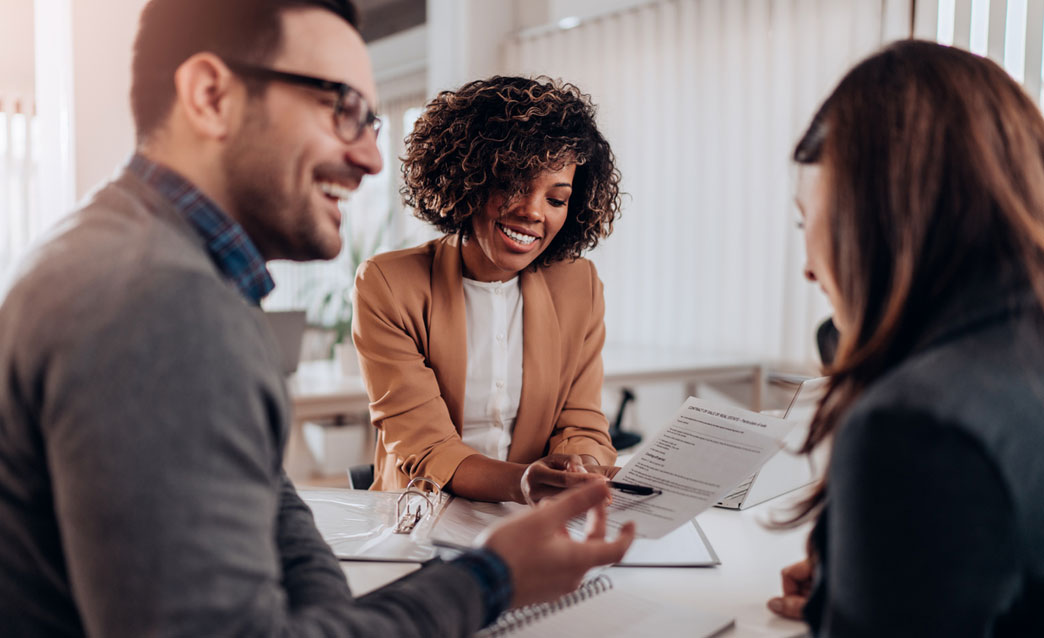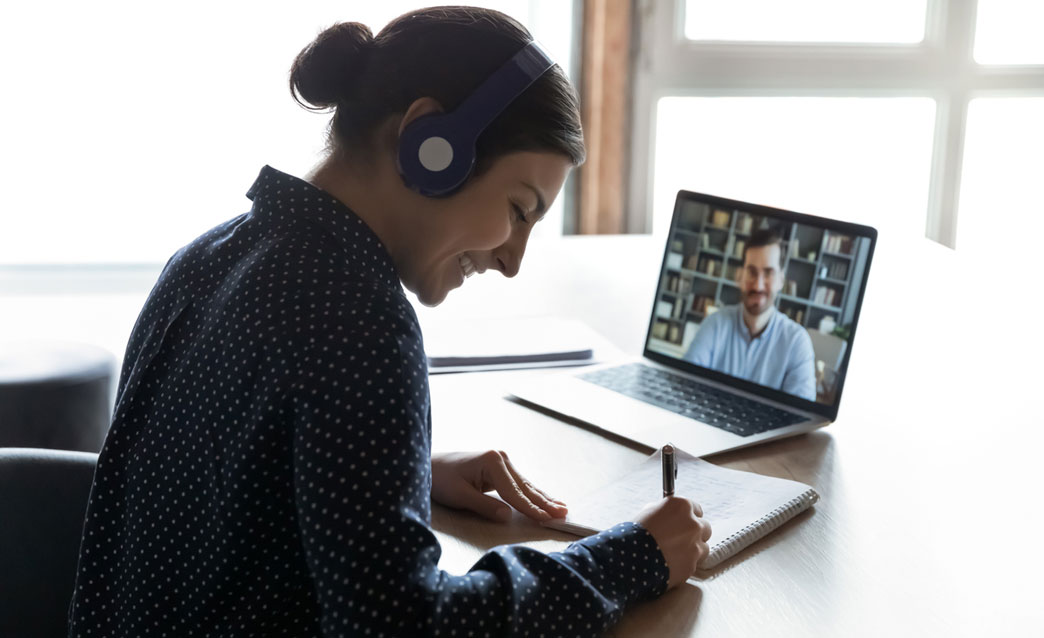 August 2 – Set up company profiles
September 1 – Partnering opens
September 20 – First round of scheduling
October 5-6 – In Person one to ones
October 7-8 – Virtual one-to-ones
Frequently Asked Questions
How does it work?
Once registered for BioFuture, each delegate will receive instructions to log in to their HelloPartnering account and set up their partnering profiles. Once partnering profiles have been completed, delegates will be able to search for other delegates and investors to request /receive one-to-ones. 
Are meetings in-person or virtual?
Meetings can cater for all combinations of guests e.g. virtual to virtual, virtual to in-person and in-person to in-person in one of the onsite meeting spaces. We will also be offering extended virtual partnering meeting hours, to cater for international delegates.
When will I know when my meeting is?
First round of scheduling of one-to-ones will open on Wed, Sept. 1, 2021, and notifications including meeting joining instructions will be sent out to registered delegates in the days following this.
How will I access my scheduled meetings?
Each participant of each scheduled meeting will be sent a unique URL code for a video meeting room, and a booth number if either participant is on-site at the venue. You will be able to see whether a delegate is in-person or virtual, so you will know in which format to conduct your meeting.
How long will each meeting last?
Each one-to-one partnering meeting will last for a maximum of 30 minutes.