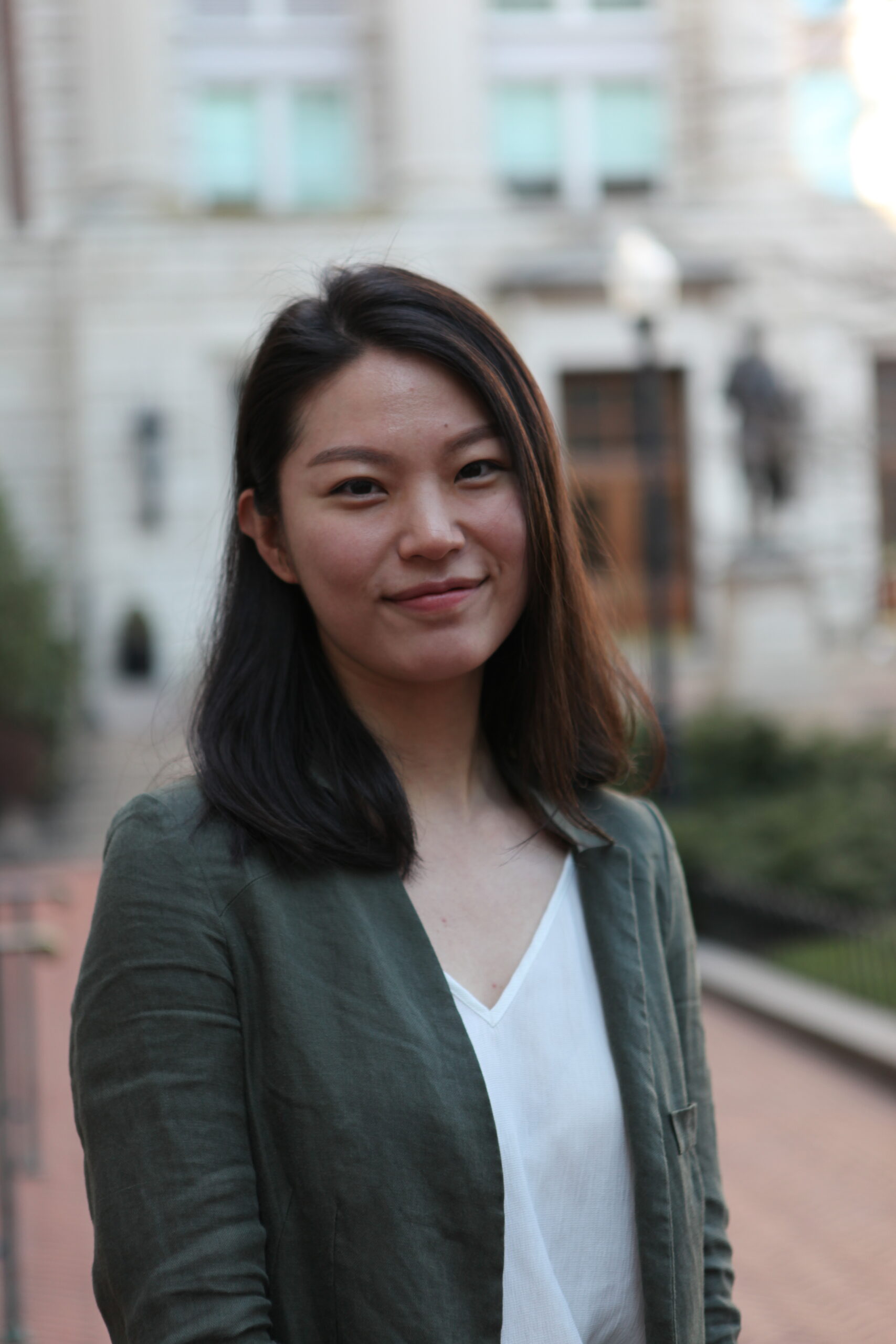 Yeji Jesse Lee is a healthcare reporter at Insider, covering the neuroscience, mental health and psychedelics industries.
Lee is focused on uncovering and explaining the future of treatments for mental health and other brain disorders, from depression and PTSD to addiction and traumatic brain injury.
She previously covered the cannabis industry at Insider and has worked at The Globe and Mail and Newsday.
Currently, she covers the investors, startups, and public companies working to develop treatments for neurological disorders and writes about the trials, trends, and research shaping the space.