New York City | October 4-6, 2023
Virtual | October 10-12, 2023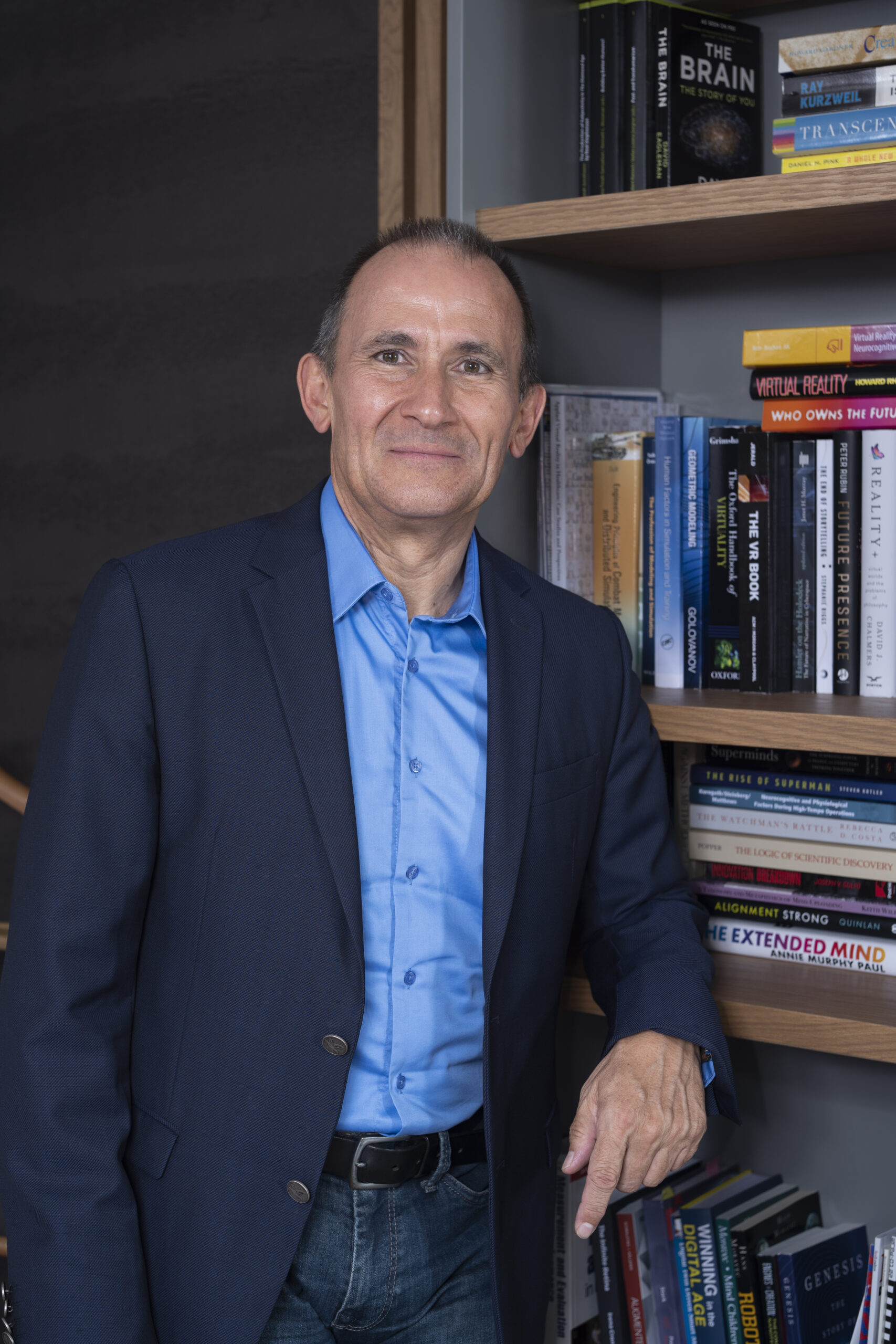 Tarcan Kiper is the co-founder and CEO of Neo Auvra Corp., a high-tech firm developing products and solutions for Neuroscience based Health and Performance Optimization.  Inspired by Tarcan's more than 30 years of experience in 3D simulation and VR applications for military, defense and aerospace markets, Neo Auvra offers an advanced VR, AR, XR and biometrics platform enabling precise actionable guidance for optimized brain function and overall health converging cognitive, emotional, physical and metabolic factors.
Tarcan has been an active lecturer, speaker and author regarding Digital Health, Digital Twin, Virtual Engineering and Virtual Prototyping technologies.  He has MSc in Electrical Engineering and Applied Physics from Case Western Reserve University (Cleveland, Ohio, USA) and BSc in Electrical/Electronics Engineering from Bogazici University (Istanbul, Turkey).  He is a science fiction, cyberpunk and space flights enthusiast, and an Ironman triathlete.