New York City | October 4-6, 2023
Virtual | October 10-12, 2023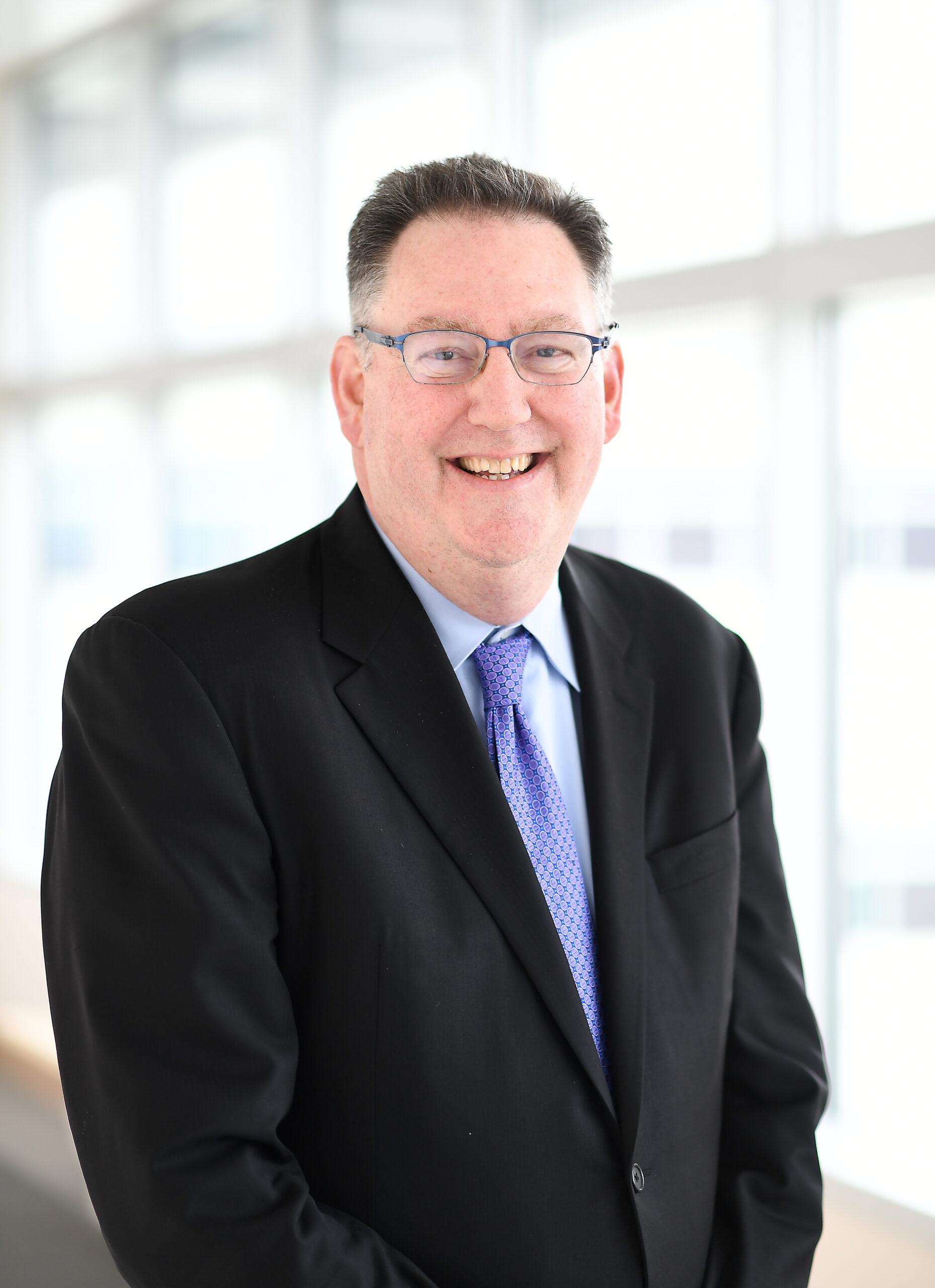 Dr. Steven O'Day serves as Agenus' Chief Medical Officer. He is responsible for leading the expansion of the company's presence in the I-O field. A pioneer in CTLA-4 inhibition, Steven played key roles in the advancement of cancer therapies Yervoy and Opdivo, and has been the principal investigator in more than 200 clinical trials. Prior to joining Agenus, he was Executive Director of the John Wayne Cancer Institute and Cancer Clinics at Providence St. John's Health Center, and Director of the Melanoma and Cutaneous Oncology Research Center. Steven was a visiting scholar in philosophy and medical ethics at Oxford, received his MD from Johns Hopkins, and was a Fellow at the Dana Farber/Harvard Cancer Center.