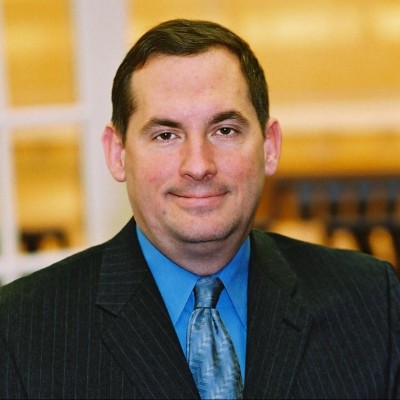 Steve Brozak is the Managing Partner and President of WBB Securities.  Before co-founding WBB Securities, Mr. Brozak held various positions in finance at several prominent Wall Street firms including Alex. Brown & Sons, Cowen & Company, Dean Witter, and Salomon Brothers.
As the firm's Senior Equity Analyst, Mr. Brozak is an award winning analyst whose research has been singled out from his peers for accuracy and performance year after year by the financial industry's most highly regarded rankings organizations. His research is currently monitored by the Bloomberg, StarMine and FactSet platforms.  Most recently in 2013, Mr. Brozak was selected as a top analyst in the pharmaceuticals sector by the StarMine/Financial Times Industry Analyst Awards system.  The Wall Street Journal distinguished Mr. Brozak as its Best on the Street Medical Equipment and Supplies financial analyst in its 19th Annual Best on the Street Survey.  In 2010, Mr. Brozak received the StarMine Thompson Reuters/Financial Times Best Brokerage Analyst award in the Biotechnology space.
With a 30-year track record in sales, banking and analysis in life sciences, Mr. Brozak is a highly sought after media commentator on the life sciences sector by prominent news agencies on the web, television, and in print media.  As a speaker, Mr. Brozak is invited to address major institutional audiences at numerous industry conferences and summits to share his ideas and expertise in identifying trends in the healthcare. Mr. Brozak is a published author in multiple scientific journals such as Nature, The British Medical Journal, and Brain Stimulation.  He is also a contributor to Forbes and ABC News where he expresses his views about  healthcare.
Mr. Brozak served in the United States Marine Corps retiring as a Lieutenant Colonel and in retirement served on the Secretary of the Navy's Navy and Marine Corps Retiree Council, where he focused on healthcare, benefits and other veteran issues.  Mr. Brozak received his BA and MBA from Columbia University, and his Doctorate in Medical Humanities (DMH) from Drew University.  Mr. Brozak's doctoral focus was on the U.S. healthcare system. Mr. Brozak holds FINRA licenses 3, 7, 8, 24, 63, 65, 79, 86, 87 and 99.