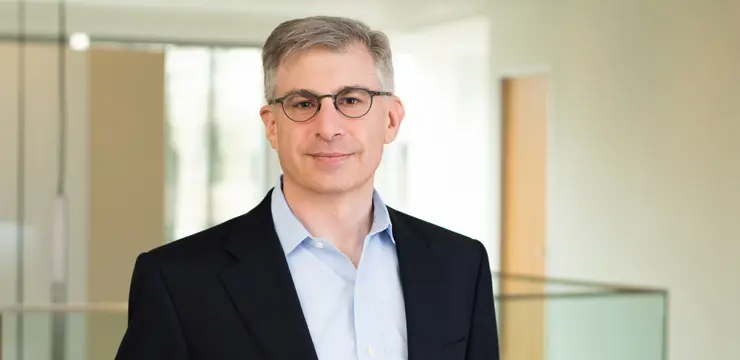 Stephen Thau is co-chair of the Life Sciences Group at Orrick and is a partner in the firm's Technology Companies Group. He is a strategic advisor to life sciences and technology companies, guiding them through various milestones of their life cycle. 
His practice focuses on the representation of life science, medical device, health IT, and other technology companies in transactional matters, including public and private financings, licensing, collaborations and strategic alliances, and mergers and acquisitions. He also represents venture capital firms in public and private financing transactions.
Stephen is recognized as a Leading Life Sciences Lawyer by LMG Life Sciences in its 2021/2022 rankings and short-listed as Venture Capital Attorney of the Year. He has served as a member of the Board of Tech Council of Maryland, the leading technology and life science association in that state, and of BayBio, Northern California's leading life sciences association. Stephen is a frequent speaker on venture capital financings and served on the faculty at the 2005 and 2007 Emerging Entrepreneurs workshops at Stanford University.