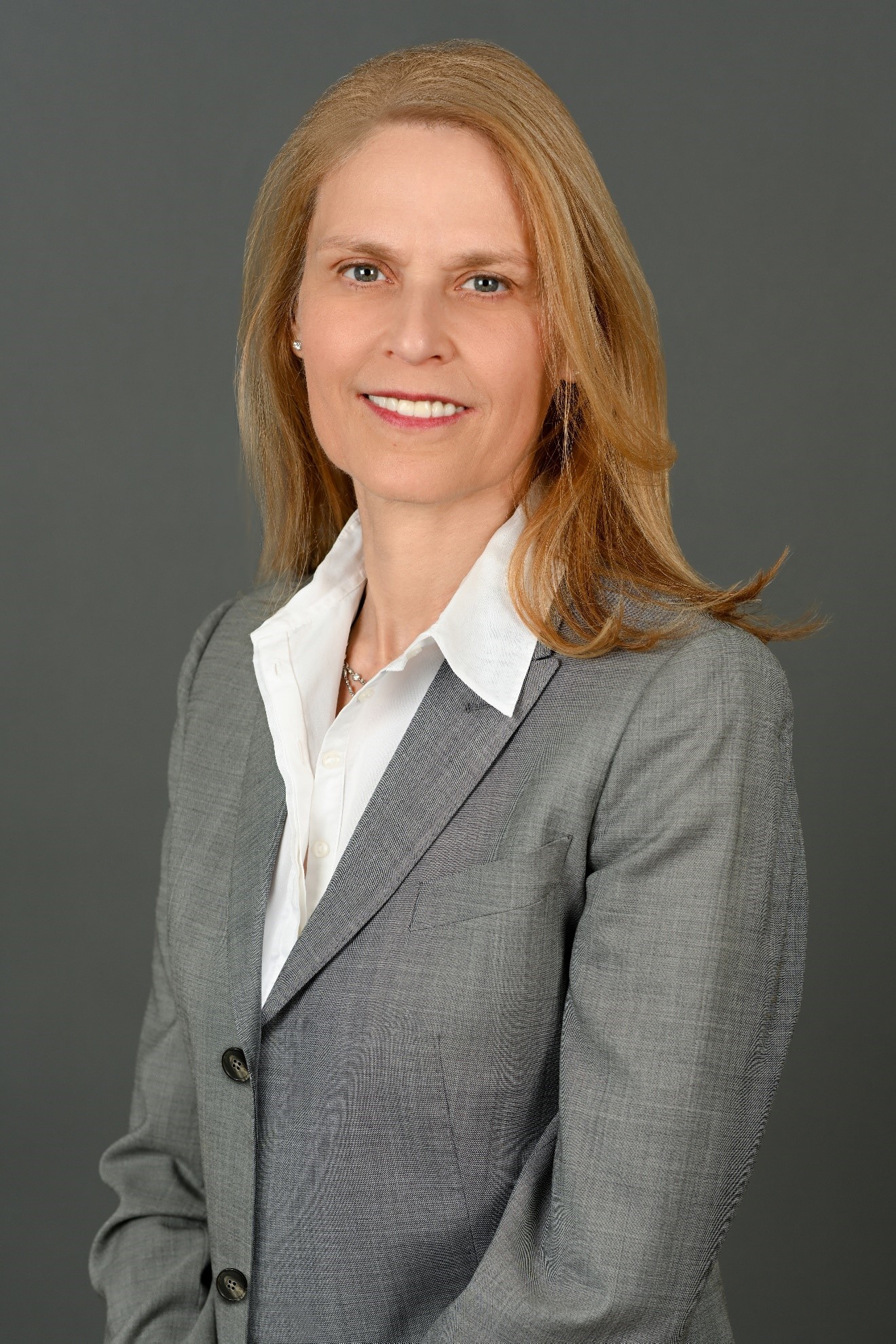 Dr. Sophie Kornowski was appointed Chief Executive Officer and Chair of the Board of Boston Pharmaceuticals in 2022. Since 2018, Sophie has been a partner at Gurnet Point Capital, a private investment firm focused on the healthcare sector. In this role, she worked closely with the Boston Pharmaceuticals team for several years, as a member of the Board of Directors and, at the request of the Board, has been supporting Corporate Development efforts.
In her position at Gurnet Point Capital, Dr. Kornowski has been a successful investor in several innovative start-ups and high growth businesses that have products in the clinic or commercializing, in diseases such as Attention Deficit Hyperactivity Disorder , Cancer and Food Allergy. 
Prior to joining Gurnet Point Capital, she was Executive Vice-President of Roche Partnering and member of the Extended Corporate Executive Committee of F. Hoffmann-La Roche AG, one of the world's largest healthcare companies, and board member of Chugai Pharmaceuticals. In that role, working closely with R&D and Commercial teams at Roche and Genentech, she was responsible for the Partnering and the M&A strategy with Biotechs, Pharma, HealthTech and Research Institutions worldwide for Roche.  Previously, Dr. Kornowski had led the largest affiliate of F. Hoffmann-La Roche outside of the US, based in France for many years. Earlier in her career, she held several leadership commercial roles across geographies in leading innovative pharmaceutical and diagnostic companies in France, Israel and the US. Dr. Kornowski holds an MBA from the University of Chicago Booth and a Doctorate in Pharmacy from Paris Descartes University.