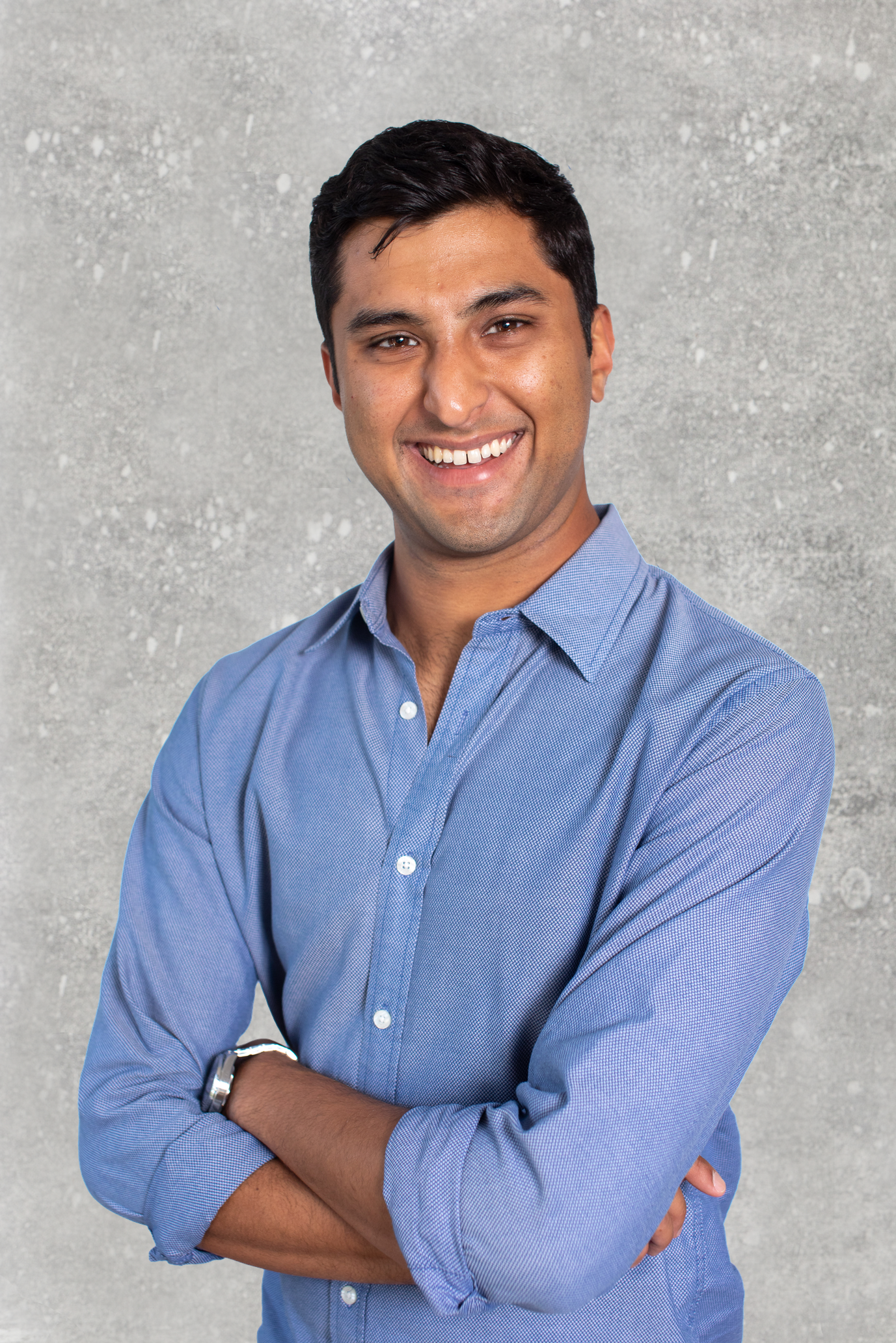 Shaq joins the Lux team with a passion for technology and a desire to invest in people. Helping turn their vision for a better world into reality. Specifically, he is excited by platform and "building block" ideas where the economic value downstream is greater than that of the company that creates it. Some examples of these building blocks include: computational biology platforms & tools, synthetic biology, data infrastructure, semiconductors and space.
Shaq's career journey in some ways mirrors the ethos of Lux, investing at the intersection of technology and the natural sciences. Shaq started his professional career in the aerospace and defense sector spending time at NASA and Northrup Grumman. Following, Shaq got exposure to the emerging life sciences sector at Illumina, seeing firsthand the impact DNA sequencing has had on ending human suffering. Most recently, Shaq worked at Parthenon (SSG) in San Francisco, where he advised large private equity and growth equity clients on software, data infrastructure, and healthcare investments.
Growing up on the Space Coast of Florida, Shaq earned a Bachelor's degree in Mechanical Engineering from the University of Florida. He is passionate about pursuing his lifelong goal of living up to his name and finally dunking a basketball. He loves helping companies refine go-to-market strategies, and to help them think critically about scaling into a large enterprise. Competitive from a young age, Shaq is passionate about being a great team player and helping whatever team he's on win, whether that is his peers at Lux or the entrepreneurs he works for.
Outside of work you can catch Shaq exploring California through his hobbies of skiing, biking, golf, and of course searching for the greatest bagel in the entire Bay Area.