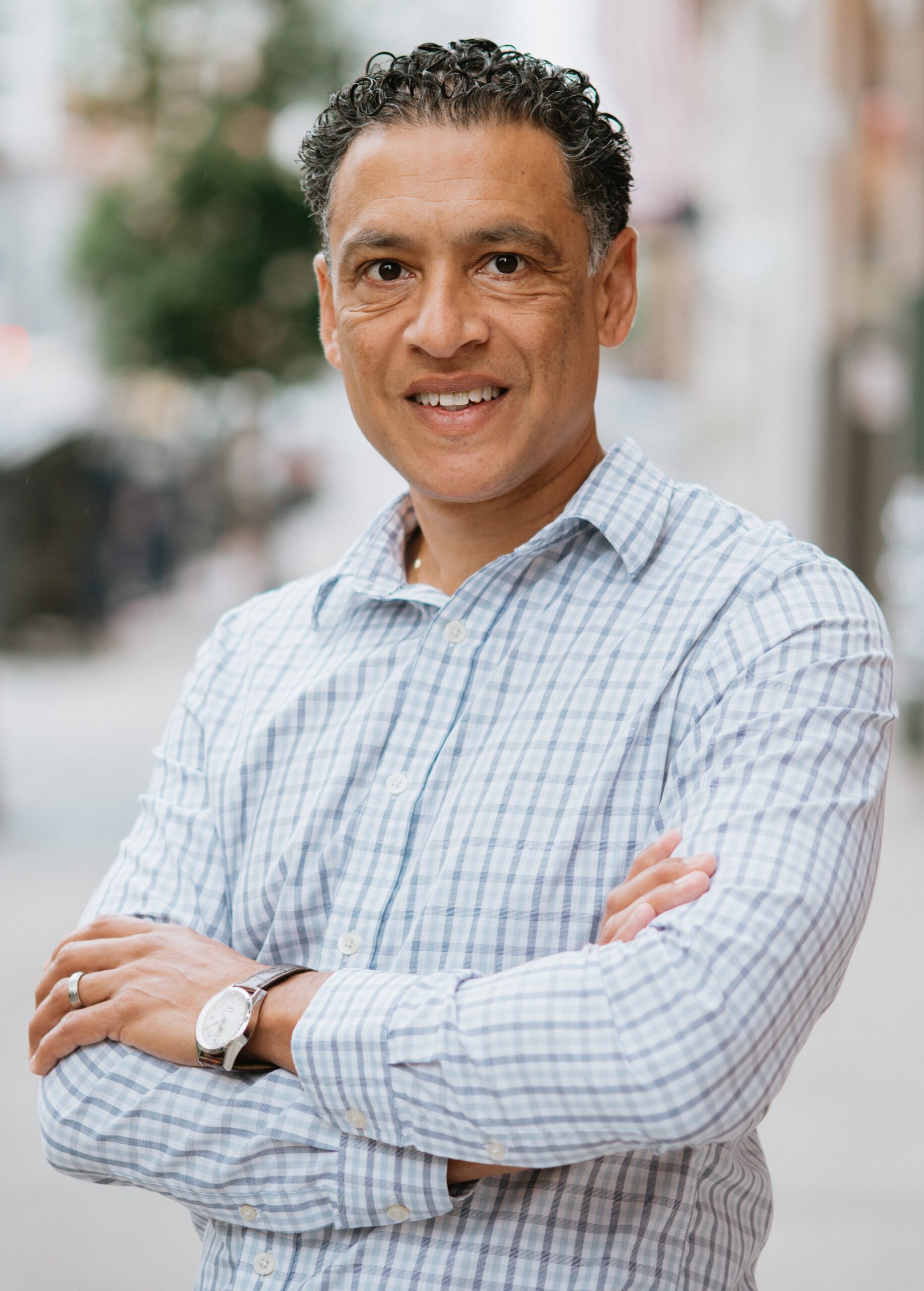 Sanjay Mistry, Ph.D.
Vice President, Venture Investments New Company Creation – Johnson & Johnson Innovation, JJDC, Inc.
As a lead investor Sanjay and his team are focused on the creation and launch of innovative startup companies that can deliver transformational healthcare solutions based on new growth platforms for Johnson & Johnson's pharmaceutical and med-tech sectors. Prior to joining the investment team, Sanjay held several roles within J&J over a combined period of 15 years:
Head of JLABS @ San Diego where he was instrumental in partnering with the business to ensure several deals were completed by J&J with incubated companies
Senior Finance Director Business Operations for Janssen R&D reporting to the CFO focused on strategic portfolio prioritization
As a Janssen R&D Senior Director he led early-stage R&D externalizations in partnership with Janssen Business Development and JJDC leading to the creation of new companies including Aro Therapeutics, Fusion Pharmaceuticals (FUSN), and Provention Bio (PRVB)
Co-founded an internal venture at Centocor which developed a Phase 2b ready cell therapy for age related macular degeneration 
Prior to joining Janssen R&D he was an investor with healthcare VC Quaker Partners, a fund with $700MM under management focused on biopharmaceuticals and diagnostic/tools. Key deals: Durata Therapeutics (acquired by Actavis), and RainDance Technologies (acquired by Bio-Rad Laboratories). 
Prior to joining Centocor he was an entrepreneur at Morphogen Pharmaceuticals, where he led pre-clinical development of cell therapies for cardiovascular and neurological indications.
Sanjay received his PhD in Pharmacology and MSc In Clinical Pharmacology from The University of Aberdeen, UK and attained his BSc in Applied Biology/Biomedical Sciences at Nottingham Trent University, UK. He completed post-doctoral fellowships at the University of Pittsburgh Medical School and at the Scripps Research Institute. He is a Life Science Kauffman Fellow of Class 14, the holder of 40 US and 160 foreign issued patents and has 20 peer-reviewed publications.