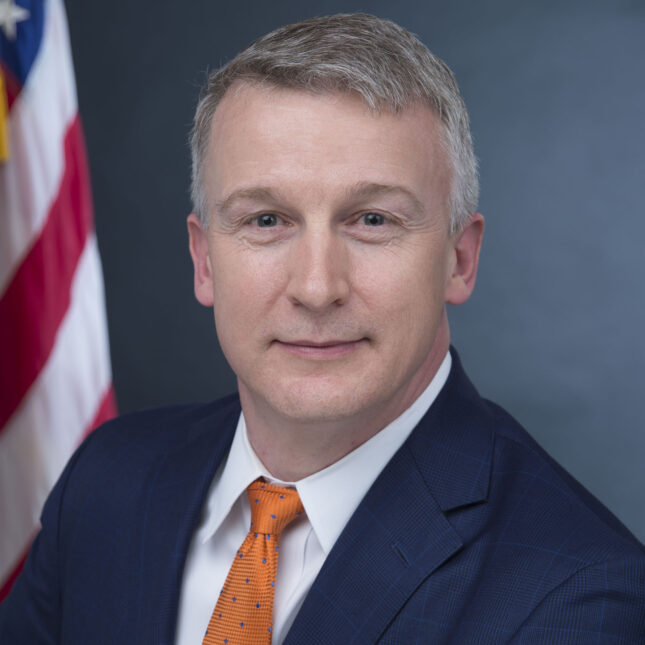 Dr. Rick Bright joined The Rockefeller Foundation as Senior Vice President of Pandemic Prevention and Response to lead the development of the Foundation's pandemic data and action platform that will prevent future pandemics by identifying and responding to the earliest alerts of a disease outbreak and stopping it in the first 100 days.
Bright has extensive experience in global public health, working with the U.S. Center for Disease Control and Prevention (CDC), PATH and the private sector making key advancements in vaccine and therapeutic developments for influenza viruses with pandemic potential and new vaccine, treatment and testing technologies.
For several decades Bright has been instrumental on the frontlines of work to address international response plans and innovation to address emerging infectious diseases.
Most recently Bright served the U.S. Department of Health and Human Services as the Deputy Assistant Secretary for Preparedness and Response and Director of the esteemed Biomedical Advanced Research and Development Authority (BARDA).