New York City | October 4-6, 2023
Virtual | October 10-12, 2023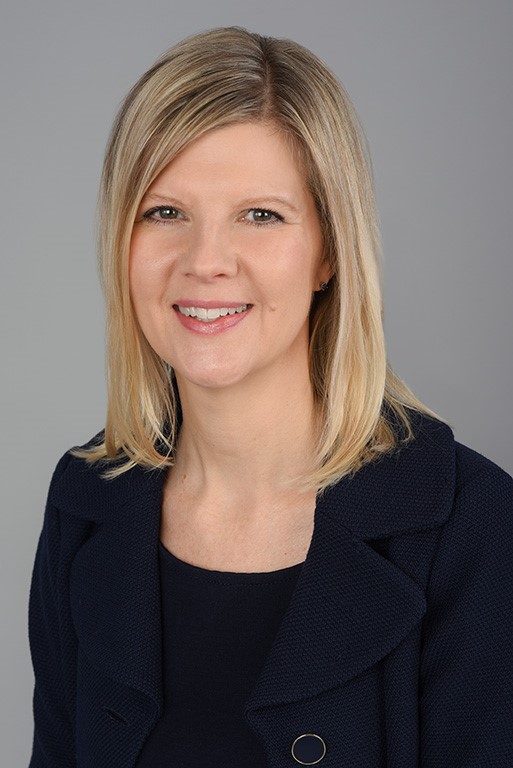 Rachelle Jacques is the President and CEO of Akari Therapeutics, a late-stage biotechnology company focused on advanced therapies for autoimmune and inflammatory diseases. Before joining Akari, Rachelle served as Chief Executive Officer of Enzyvant Therapeutics Inc., a commercial-stage biotechnology company developing transformative regenerative therapies for rare diseases. Prior to Enzyvant, she served as the Senior Vice President and Global Complement Franchise Head at Alexion Pharmaceuticals, Inc., where she was responsible for global franchise strategy development and execution of the C5 complement inhibitors, eculizumab and ravulizumab, across the therapeutic areas of hematology, nephrology and neurology. Rachelle was Vice President of U.S. Hematology Marketing at Baxalta Inc. and then Shire plc, following Shire's acquisition of Baxalta in 2016. At Baxalta, she served as Vice President of Business Operations after its spinoff from Baxter International Inc. She held multiple leadership positions at Baxter, including Vice President of Finance, U.S. BioScience Business. Earlier in her career, Rachelle served in various roles at Dow Corning Corporation, including operational management positions in the U.S., Europe, and China. She serves on the boards of directors of uniQure N.V. (Nasdaq: QURE) and Corbus Pharmaceuticals (Nasdaq: CRBP) and is a founding member of the Alliance for Regenerative Medicine (ARM) Action for Equality Task Force. Rachelle received her BA in business administration from Alma College and is currently a member of the school's Board of Trustees.