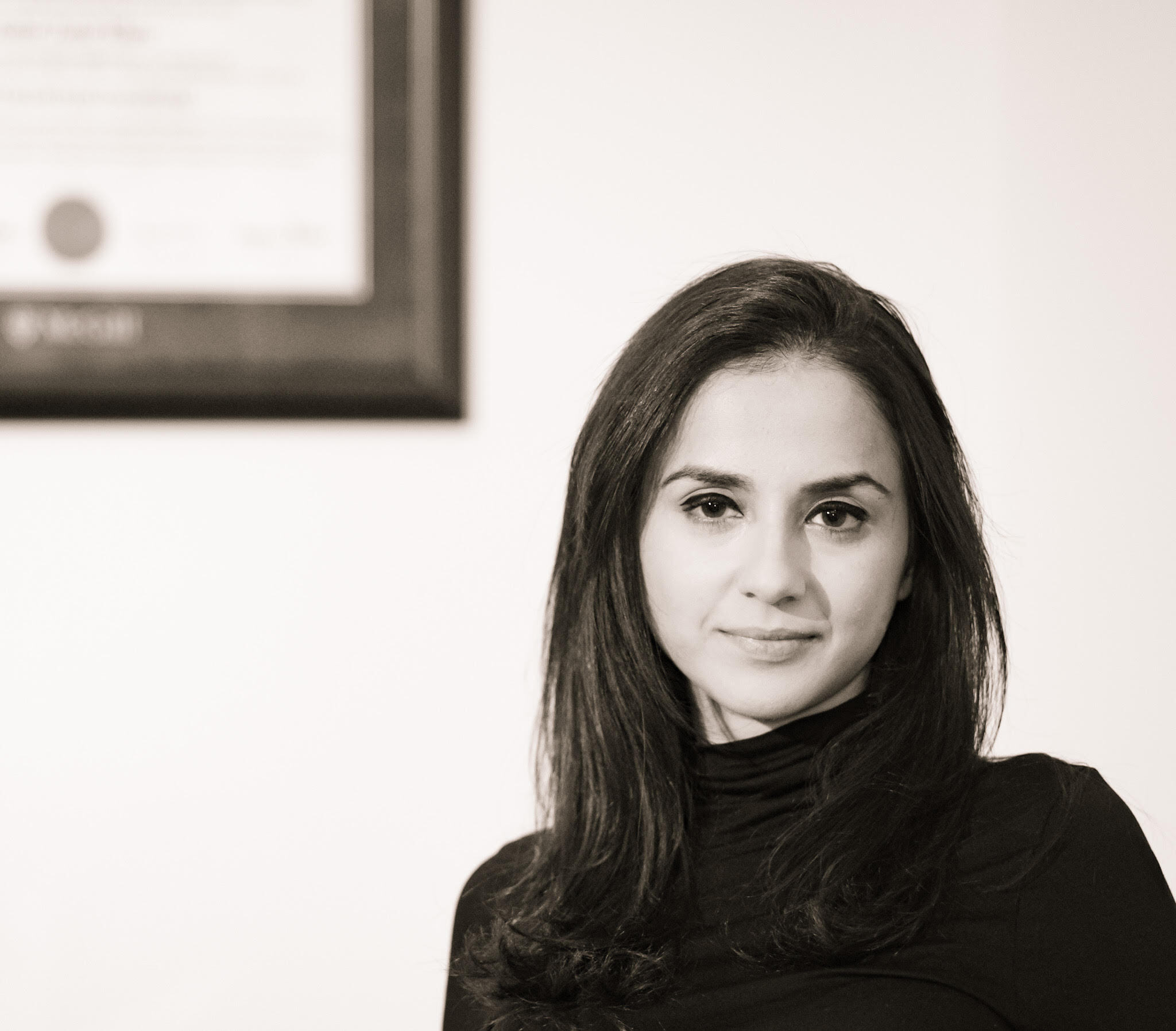 Rabia Khan, PhD (Immuno Genetics, MBA) is the founder and CEO of Ladder Therapeutics, a YC-backed biotech building the world's first map of the druggable transcriptome.
Prior to founding Ladder Therapeutics Rabia was Managing Director of Discovery Sciences at Sensyne Health where she established the scientific strategy as well as building data science and discovery teams of over 50 personnel and pharma partnerships with Bayer, BMS, Roche and Alexion and others.
She also held senior roles at BenevolentAI and Meta (acquired by Chan Zuckerberg BioHub). At Meta, she was pivotal in the partnership with the Intelligence Advanced Research Projects Activity (IARPA) to acquire horizon-scanning technology that used NLP to research the biomedical corpus. At BenevolentAI, she helped shape the discovery strategy for a number of programs, led the Age-Related Macular Degeneration and Glioblastoma drug discovery programmes and served as the interface between the technical and biological teams under the mentorship of Prof. Jackie Hunter.
Born and raised in Pakistan, Rabia has a passion for encouraging diversity in technology, thought and education, to improve patient outcomes. She was named 50 Movers and Shakers in BioBusiness and 30 Rising Leaders in Biotech 2020.