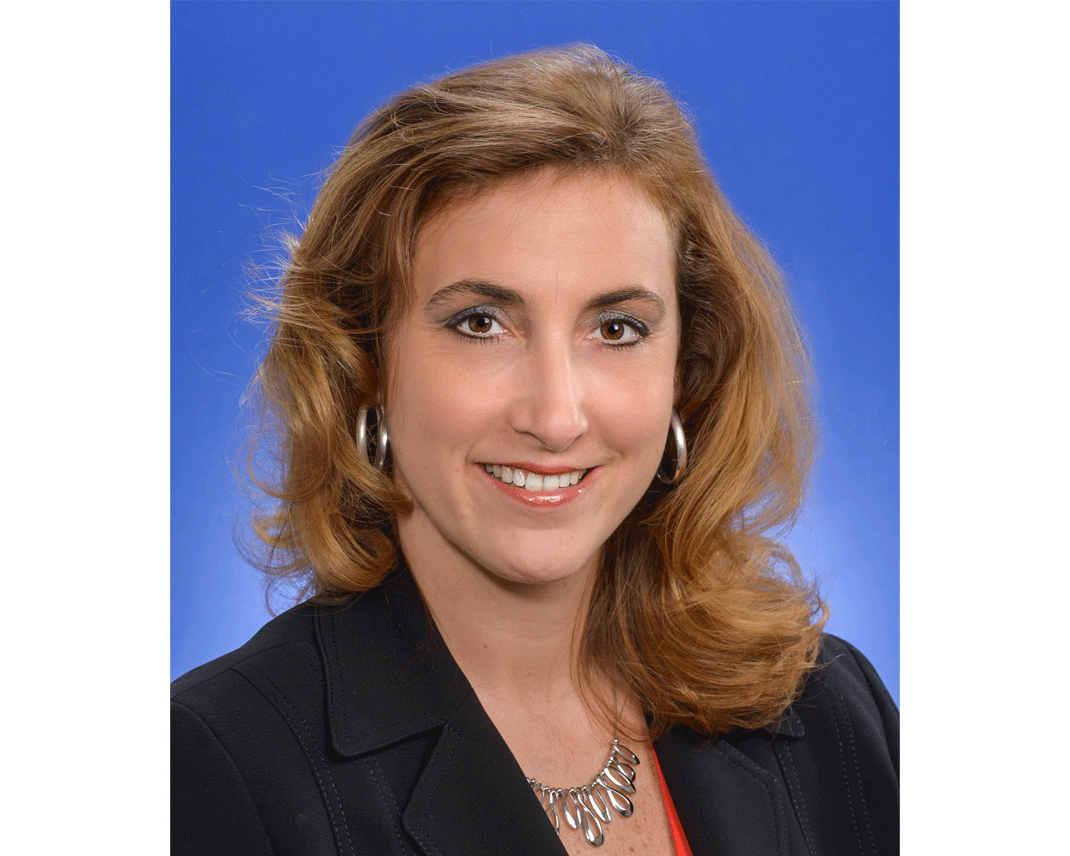 Phyllis Ferrell is the Global Head of External Engagement for Alzheimer's disease and Neurodegeneration at Eli Lilly & Company, where she previously served as the leader of the Global Alzheimer's disease development team. Ferrell's most recent prior position was Vice President of the Chief Commercial Services Officer for Eli Lilly and Company.
Ferrell has been with Lilly for more than 25 years and has held many leadership roles throughout the organization. She has led efforts in medical affairs, medical development, commercial capabilities, sales, marketing, recruiting, business development, strategy, transformation, Six Sigma, and corporate financial planning.
Ferrell received a Bachelor of Arts degree in economics and management with minors in computational mathematics and Asian studies from DePauw University. She graduated Phi Beta Kappa and with Magna Cum Laude honors in 1994. She received an MBA in general management and a certificate in public management from the Stanford University Graduate School of Business in 2001 and graduated with both Arjay Miller Scholar honors and as the Arbuckle Award recipient.