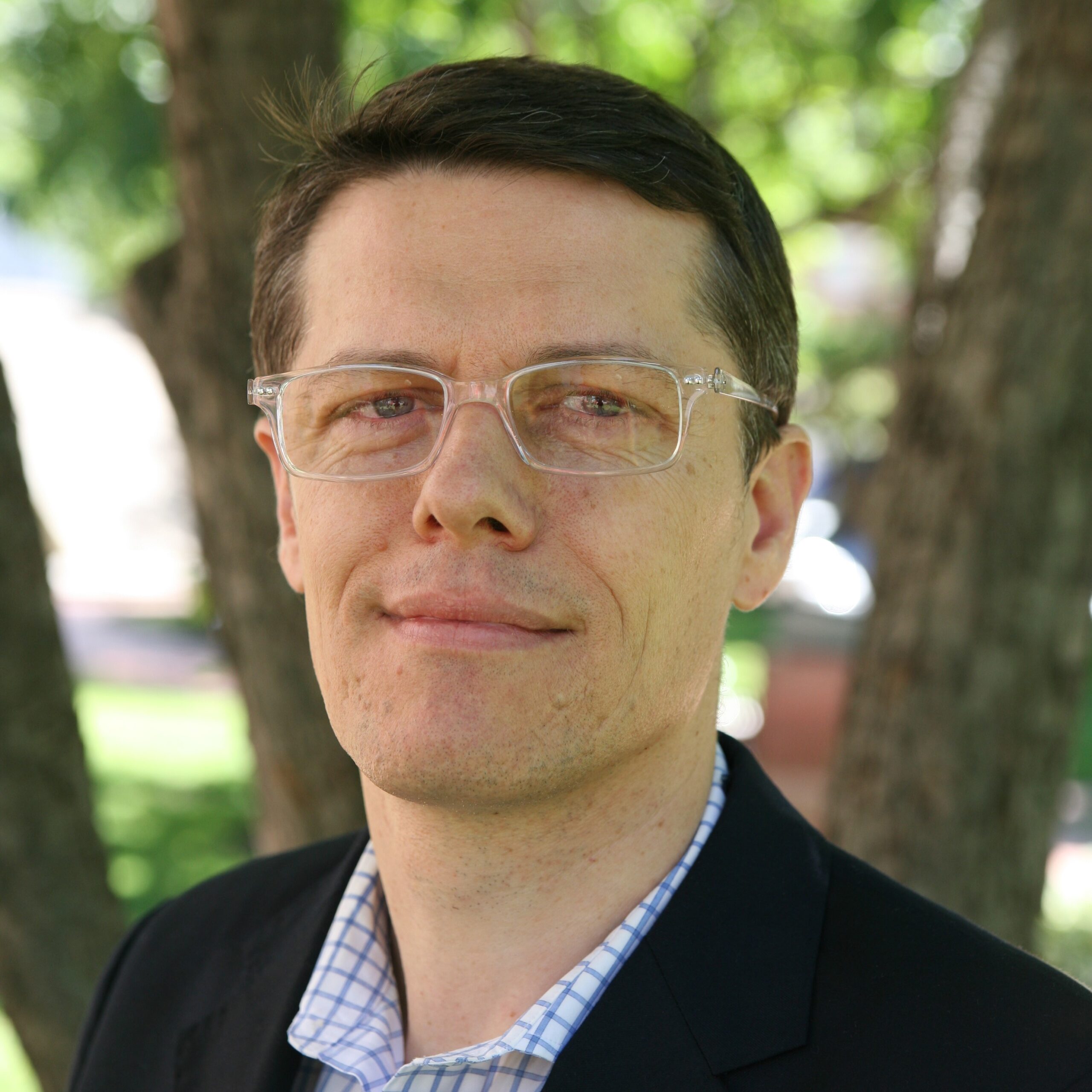 Dr. Cassano is an Assistant Professor in Psychiatry at Harvard Medical School, and Director of Photobiomodulation at the Massachusetts General Hospital (MGH) Division of Neuropsychiatry and at the MGH Depression Clinical and Research Program.
Dr. Cassano has served as a principal investigator on multiple studies on transcranial photobiomodulation (t-PBM) for several neuropsychiatric disorders, such as major depressive disorder (MDD), generalized anxiety disorder (GAD), mild cognitive impairment (MCI) due to Alzheimer's disease (AD) and Down syndrome (DS).
Dr. Cassano's research on t-PBM was funded by the National Institute for Mental Health (NIMH), by the National Institute of Aging (NIA), as well as by numerous non-profit foundations such as the Alzheimer Association, the Brain and Behavior Research Foundation (NARSAD) and the Down Syndrome Research Foundation (UK). The Harvard University (Dupont Warren/Livingston Fellowship) and private companies have also funded Dr. Cassano's research on t-PBM.
His groundbreaking projects have led to very promising results and have demonstrated preliminary efficacy of near-infrared radiation (NIR) for the treatment of mood disorders and for ameliorating cognition. Considerable press attention stemmed from his studies, with CNN and Washington Post coverage at the national level.
Dr. Cassano is actively pursuing the identification of biological targets of the effects of t-PBM. His studies are translational and explore the effects of t-PBM on cerebral blood flow (DCS and MRI-BOLD), brain metabolism (31P-MRS), brain connectivity (fcMRI), brain electrical activity (EEG), autonomic reactivity (HRV and SCR), cognition and language.
Dr. Cassano is particularly interested in studying t-PBM, as a pro-cognitive intervention, in patients with cognitive impairment and has reported with other groups on the use of t-PBM to treat chronic traumatic brain injury (TBI) and Down syndrome, as well as to enhance cognition in healthy volunteers.
In Nov 2016, Dr. Cassano co-founded a neurotech, Niraxx Light Therapeutics Inc., to facilitate the transfer of t-PBM technology from translational research to readily available products for the general public.