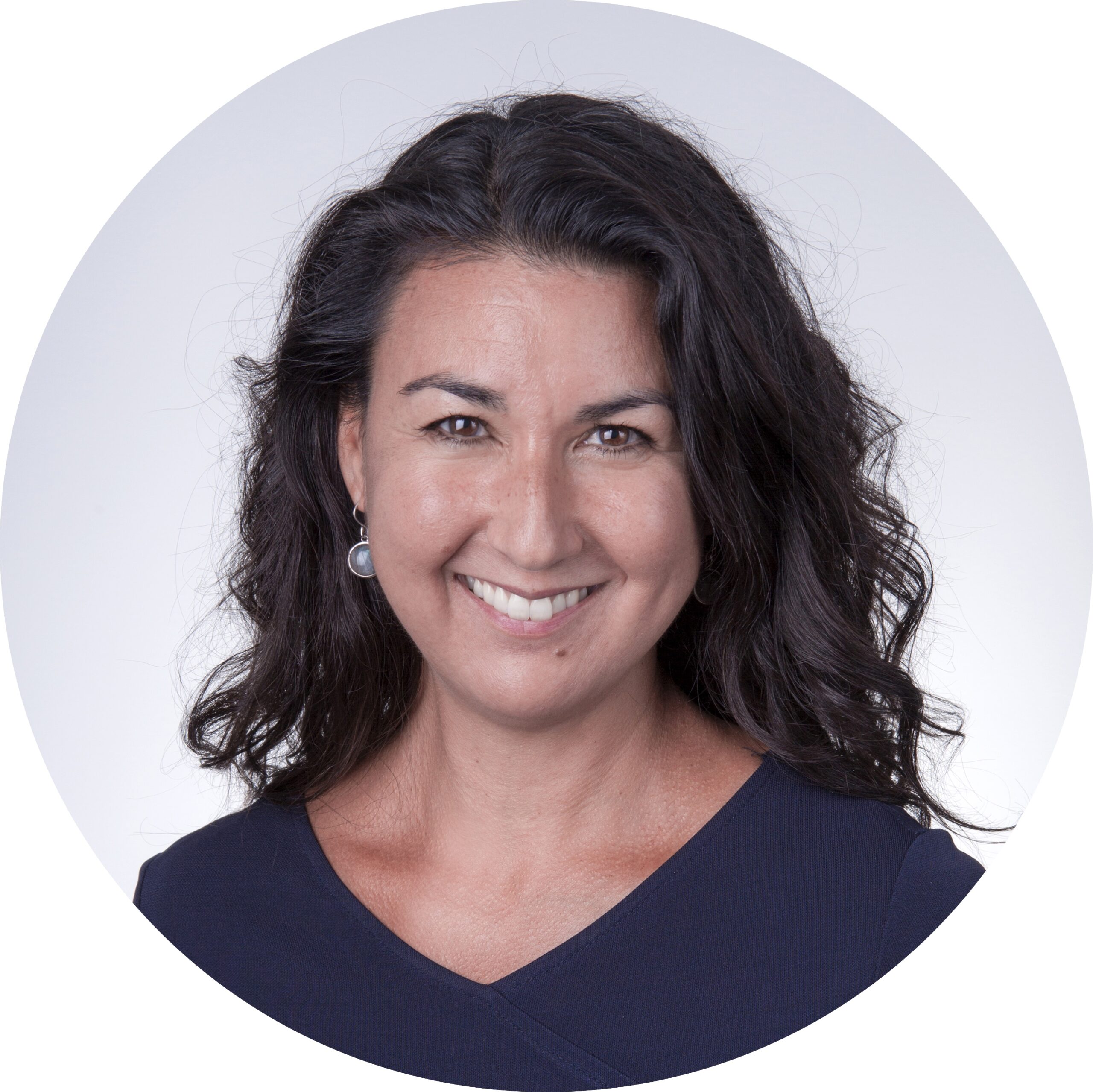 Misti Ushio is formerly the CEO of TARA Biosystems which was acquired by ValoHealth in 2022. 
TARA Biosystems develops physiologically relevant 3D tissue models for drug discovery and development applications. The company's Biowire™ II platform enables generation of large amounts of human relevant data for predictive drug development.  TARA accelerates discovery efforts for novel heart medicines via its disease modeling and phenotypic screening capabilities, and also evaluates early cardiac risk assessment of drug discovery candidates.
Dr. Ushio has over 20 years of experience in the biotechnology and pharmaceutical industry, and early stage life science company building. Dr. Ushio has served most recently as Chief Strategy Officer and Managing Director of Harris & Harris Group, where she advised and invested in life science companies to help them translate their transformational science into commercially successful companies.
Earlier in her career, Dr. Ushio held management roles at Merck & Company, where she developed vaccines and biologics products, and Columbia University, where she managed the intellectual property of several scientific and engineering portfolios.
She was graduated from Johns Hopkins University (B.S., Chemical Engineering), Lehigh University (MS, Chemical Engineering) and University College London (PhD, Biochemical Engineering). She also serves as a Director on the boards of private and public life science companies. In 2018, she was named to Fast Company's Top 100 Most Creative people in Business.