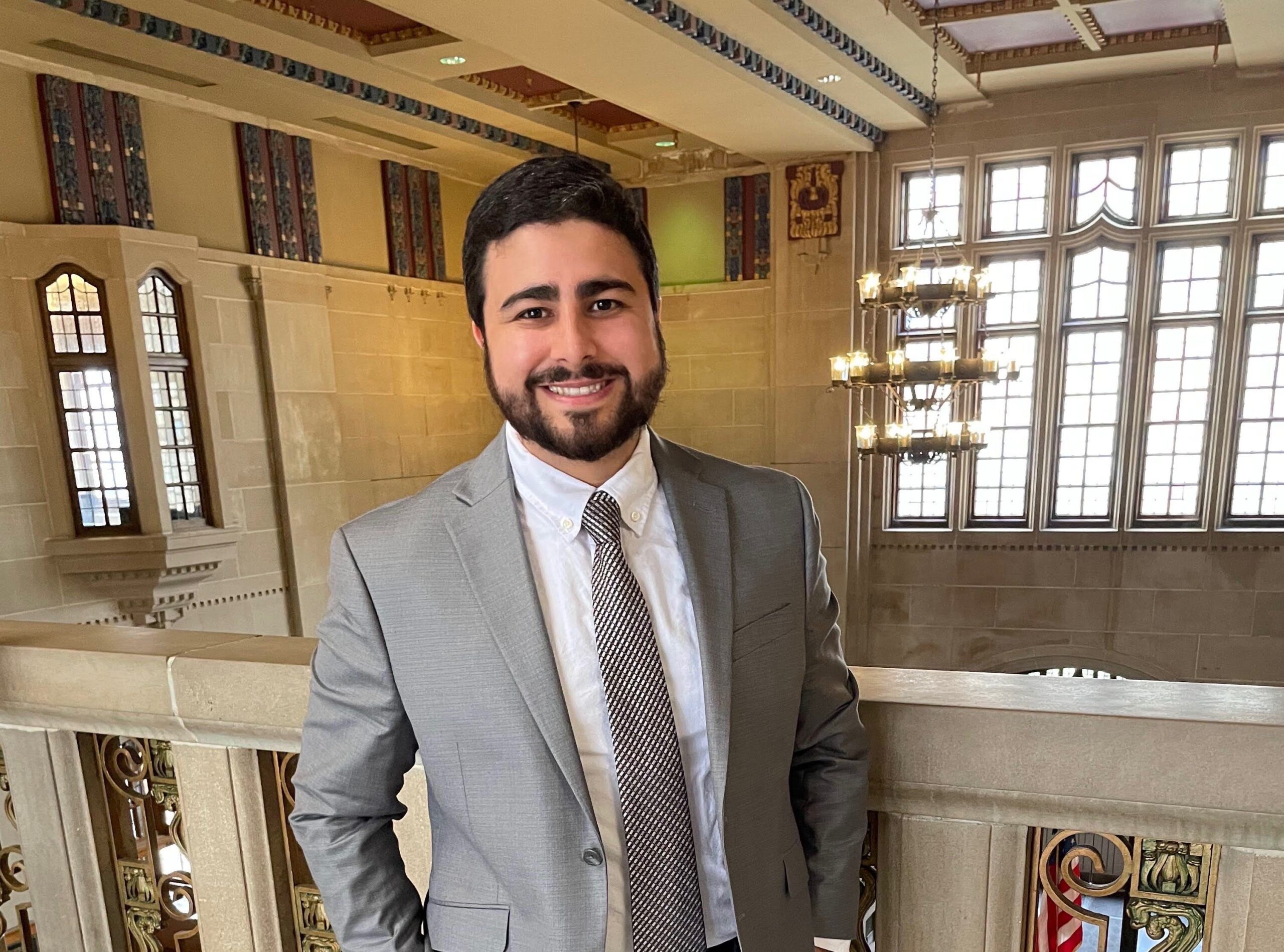 Milad Alucozai is head of Bio and Deep Tech at BoxOne Ventures, investing in early-stage companies with breakthrough scientific ideas and discoveries fueled by cutting-edge computational advances and/or engineering principles. He is also a Venture Partner at Entrepreneur First, a global fund that has built over 500 companies from scratch with a current enterprise value of $6bn including Magic Pony (acquired by Twitter), Bloomsbury AI (acquired by Facebook) and many more. In 2020, he was appointed as an External Advisor to AstraZeneca (NASDAQ:AZN). He continues to proudly serve as a mentor for groups like the Creative Destruction Lab and Harvard University iLabs. Milad has spent his career as a scientist, operator, and investor commercializing technologies from the lab to market scale. He has worked with multiple companies from founding through IPO or M&A like Numerate, a San Francisco-based drug discovery company (acquired by Valo Health), and Absci, a Vancouver-based AI-powered synthetic biology company that recently went public.

Milad began his career as a bench scientist working in translational neuroscience and multiphysics labs and transitioned into founding roles at multiple healthcare and bio startups. He is part of the founding team at Mekonos, a San Francisco-based company building a platform for cell delivery supporting the future of cell and gene therapies. Prior to this, he served on the founding team at Corstem, a company specializing in machine learning and artificial intelligence software (acquired by Circle Cardiovascular, a platform used in over 1000 hospitals and in more than 40 countries). During his time at Accenture, Milad led data scientists, designers, and engineers focused on building AI products for global pharmaceutical companies and hospital networks.

Milad is a former Visiting Scholar in Healthcare Engineering at the Regenstrief Center. He was a National Science Foundation Scholar and Macklin Fellow at Johns Hopkins Medicine and graduated Phi Beta Kappa with a degree in Neuroscience from Purdue University's Honors Program. As a George J. Mitchell Scholar, he completed graduate school in Immunology & Public Health.