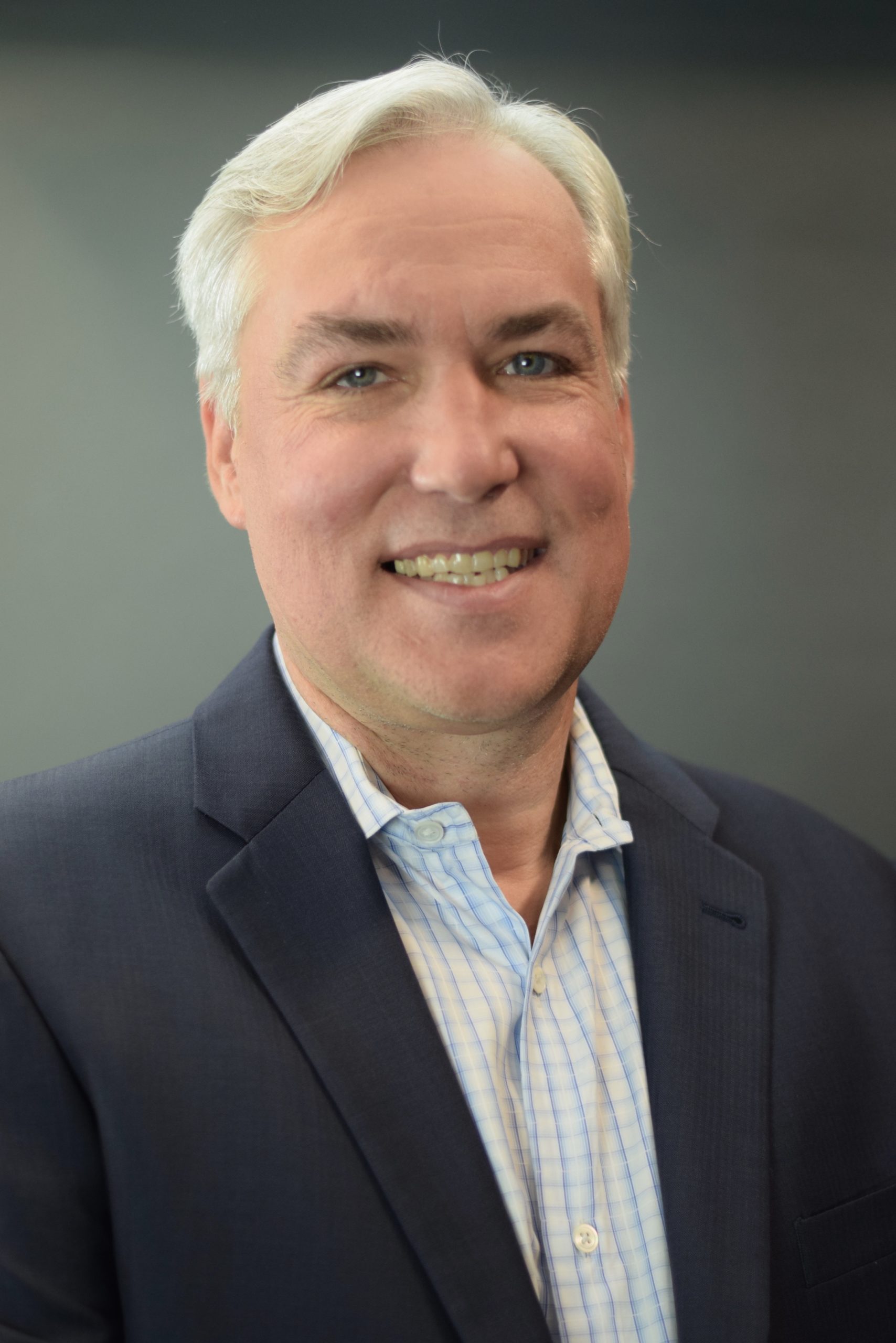 Michael C. Rice, MS, MBA
Principal
Mike leads Cello Health BioConsulting's Gene and Cell Therapeutics and Rare Diseases practices. He also co-heads the oncology practice focusing on hematologic malignancies and genetically defined cancers. Prior to Cello Health BioConsulting, Mike gained over a decade of experience creating new biotech ventures from academic inventions pertaining to nucleic acids and cellular platforms applied across monogenetic diseases and oncology. Industry positions involved translational research, strategic planning, technology transfer, finance, and business development.
Mike holds an MBA with a concentration in Biotechnology from the Alfred Lerner School of Business and Economics, at the University of Delaware, an MS in Molecular Pharmacology from Thomas Jefferson University, and a Bachelor of Science degree in Biology from the University of Delaware. Mike studied the molecular basis of cancer at the Kimmel Cancer Institute and is recognized for his extensive intellectual property and publication portfolio pertaining to cancer genetics, recombinational DNA repair, gene therapy, diagnostics, and agricultural trait improvement.
Mike is a member of the American Society of Gene and Cell Therapy (ASGCT), the Alliance for Regenerative Medicine (ARM), the Society for Immunotherapy of Cancer (SITC), the American Society of Clinical Oncology (ASCO), the American Society of Hematology (ASH), the Licensing Executives Society (LES), and the American Heart Association (AHA).