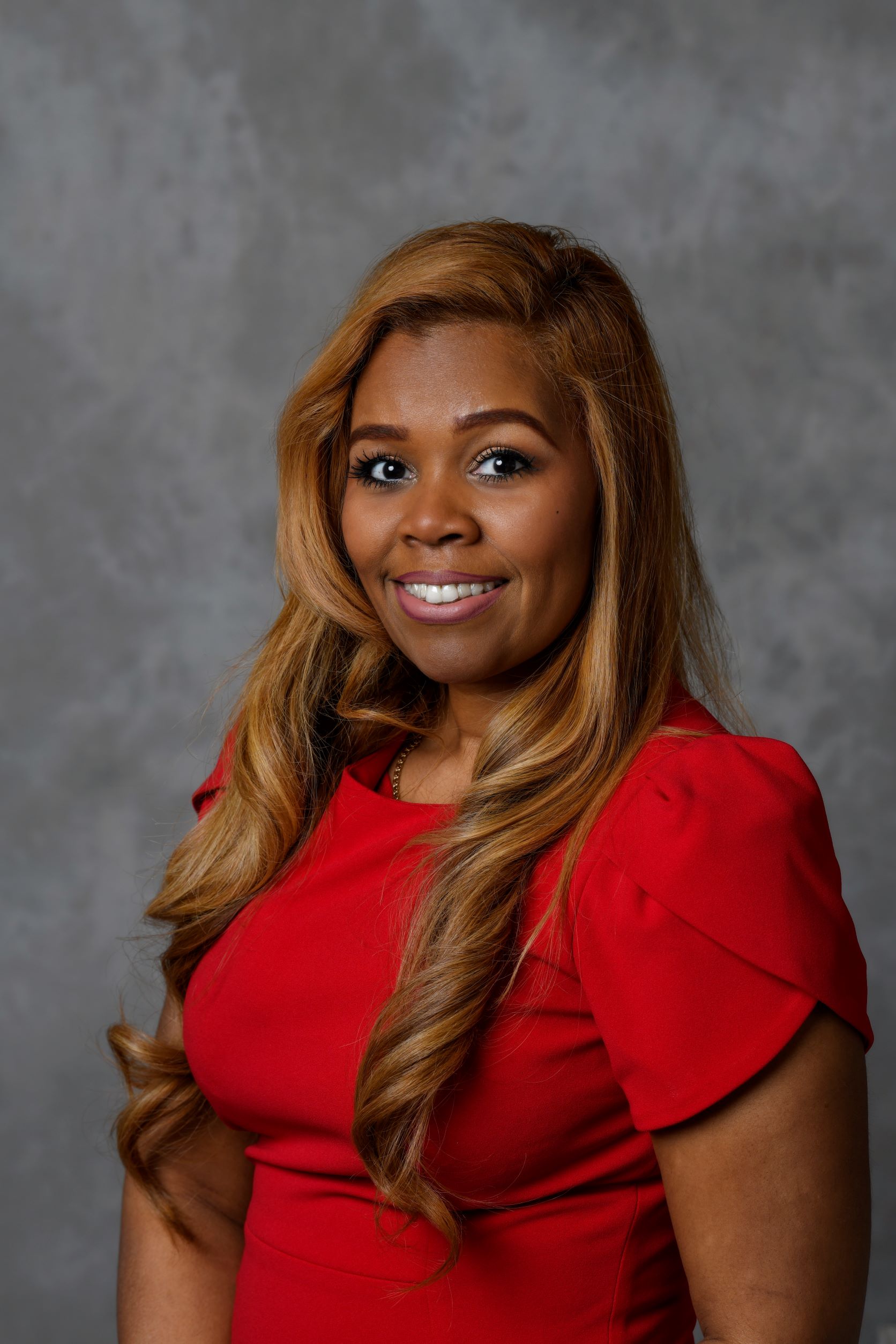 Magda Baksh is a Research Operations Manager at the AdventHealth Research Institute and the Davos Alzheimer's Collaborative study project manager. Magda is leading the development of the AdventHealth Practice-Based Research Network to conduct studies focused on the needs of practices and their communities. Magda spearheads efforts to develop strategic relationships to promote and enhance access to clinical trials and studies. 
By way of background, Magda has over nine years of multifaceted healthcare experience in public health, project management, strategic planning. She is a results-oriented leader with a successful track record in healthcare technology and innovation including the implementation and expansion of a health information system, and the creation of a public health mobile application. She received an MPH in Global Communicable Diseases from the University of South Florida and a BSc in Biology and Environmental Science from St. Leo University, Florida.
Magda is passionate about diversity, equity, access and serving the community.