New York City | October 4-6, 2023
Virtual | October 10-12, 2023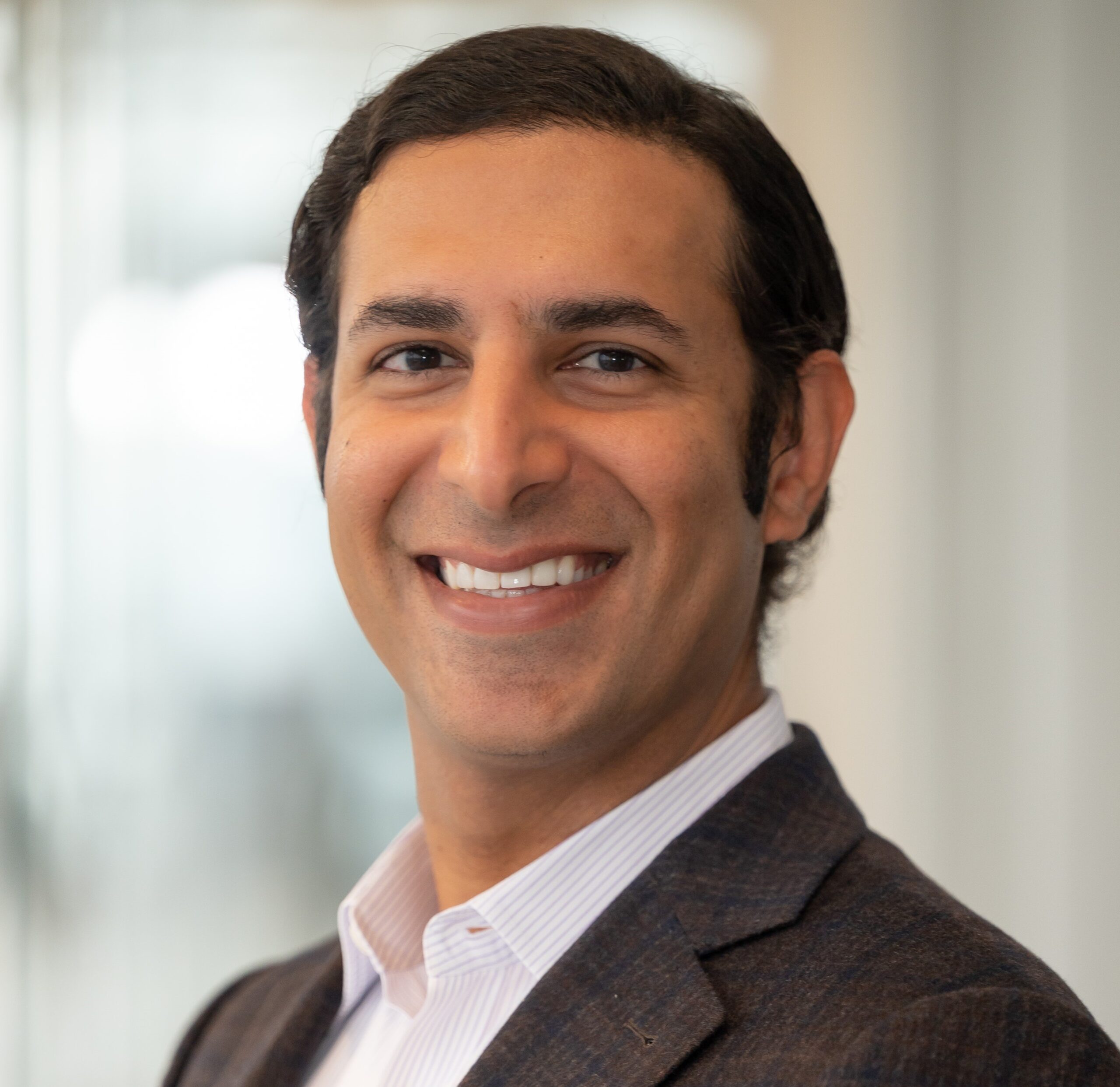 Kush M Parmar, MD, PhD is a Managing Partner at 5AM Ventures. Dr. Parmar serves as a Director on the Boards of Akouos (NASDAQ: AKUS), Ensoma, Entrada (NASDAQ: TRDA), GlycoEra, Homology (NASDAQ: FIXX), Rallybio (NASDAQ: RLYB) and Vor Biopharma (NASDAQ: VOR). He previously served as Board Member or Observer for Achaogen (NASDAQ: AKAO), Arvinas (NASDAQ: ARVN), Audentes (NASDAQ: BOLD), Envoy (acquired by Takeda) and scPharmaceuticals (NASDAQ: SCPH) and as Acting VP of Strategy and Corporate Development at Novira (acquired by J&J). Dr. Parmar serves on the Advisory Boards of Harvard Medical School, Penn Medicine, Princeton University's Department of Molecular Biology, and the Grace Science Foundation. He is a Fellow of the Society of Kauffman Fellows. Prior to 5AM, Dr. Parmar was at Harvard Medical School, where he was an NIH-sponsored MD/PhD Physician Scientist Fellow in the Harvard-MIT Health Sciences and Technology Program. He completed clinical clerkships at the Massachusetts General & Brigham and Women's Hospitals. At Princeton University, Dr. Parmar worked on developmental genetics with Eric F. Wieschaus (Nobel Prize in Medicine in 1995). He holds an AB in Molecular Biology and Medieval Studies from Princeton University, a PhD in Experimental Pathology from Harvard University and an MD from Harvard Medical School. Dr. Parmar is based in the Boston, MA office.