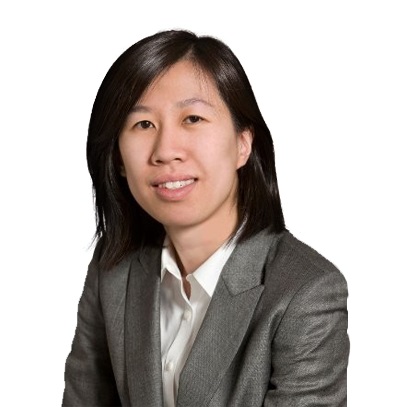 Kimberly is Founder and CEO of KKH Advisors, a life sciences and digital health strategic communications firm. She was previously Senior Director at FTI Consulting, Life Sciences and Healthcare, Capital Markets, where she advised a broad range of clients from Fortune 500 to early-stage companies on business transformation, corporate and executive positioning, crisis and issues management, and financial communications with a focus on IPO readiness.
Prior to FTI Consulting (NYSE: FCN), a global business advisory firm, she was Global Editor at BioPharm Insight, a business intelligence product launched by the Financial Times Group. She started her career as an M&A reporter in Hong Kong covering Asia-Pacific healthcare, and transferred to New York to cover US pharmaceuticals in 2007.
Kimberly is a frequent guest speaker at major industry conferences, including BIO International, Prix Galien Forum, Biotech Showcase, FierceBiotech, Davis Polk IPO Seminars, and others. She has been a guest lecturer at Columbia University and Georgetown University on change management communications and a guest speaker at Weill Cornell Medicine Bioventure eLab.
Kimberly is a Board Member for the Galien Foundation. She is a judge for UCSF Health Hub, Springboard Enterprises, and a Limited Partner at Array Ventures, a SF-based deeptech VC fund. She is on the editorial board of the World Korean Medical Journal. She has a BA in Psychology from New York University.