Josep Bassaganya-Riera, DVM, PhD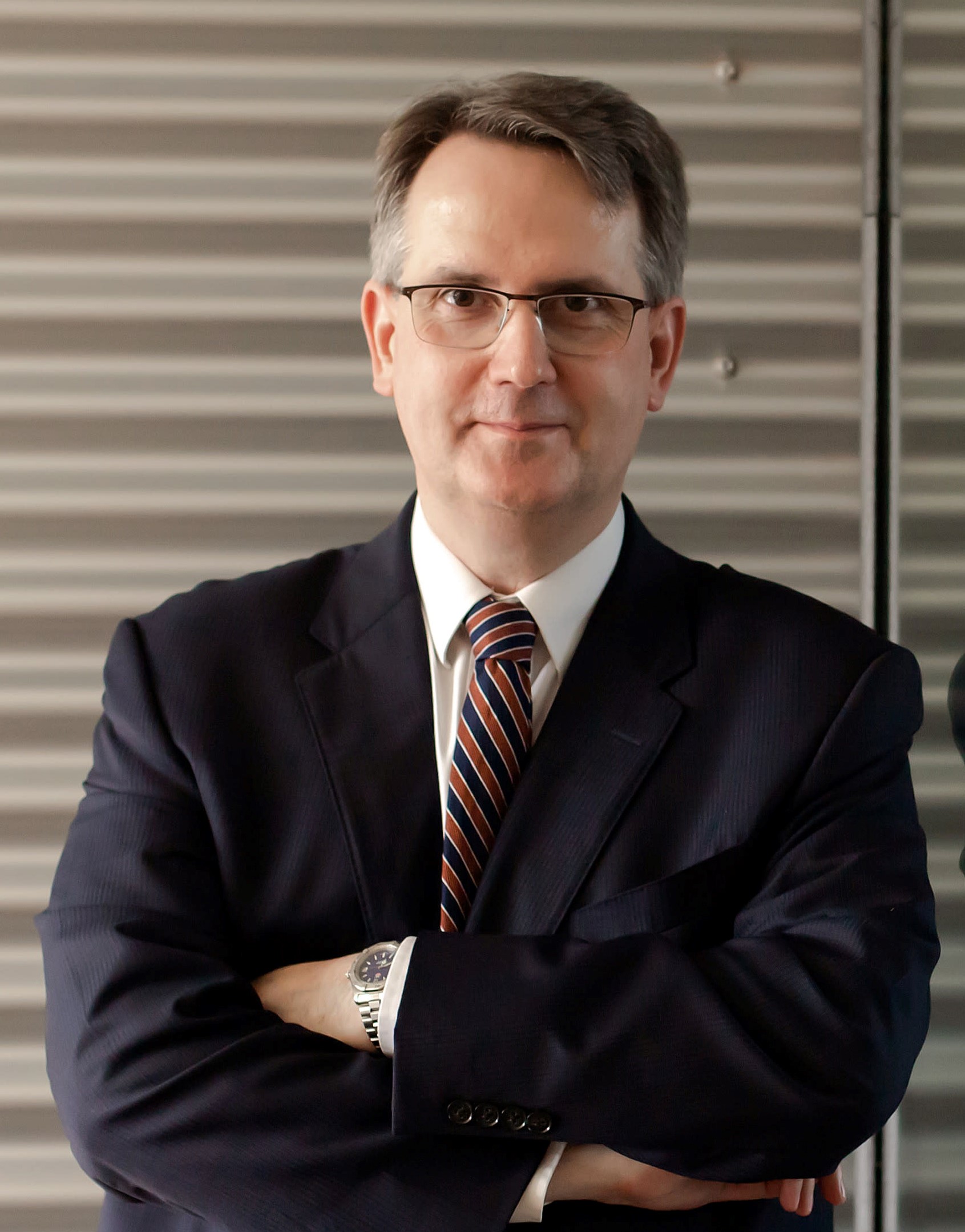 Josep Bassaganya-Riera has served as the Chairman of the Board, President and CEO of Landos Biopharma (NASDAQ: LABP) since Landos' founding in January 2017.  He previously served as the CEO at Biotherapeutics and founded the NIMML Institute. He has published over 200 peer-reviewed articles, book chapters and books on A.I., modeling-driven drug design and computational immunology, and he has contributed 190 patents in immunology, inflammation and autoimmune disease treatment.
He has founded several award-winning Companies, raising over $800 million in non-dilutive and equity financing rounds. Through his entrepreneurial corporate mindset, encapsulated in four pillars: be bold and decisive, never give up, be solution-oriented and do the impossible, Dr. Bassaganya-Riera empowers employees to think outside the box to achieve innovative solutions that promote innovation, excellence, efficiency, and creativity. Dr. Bassaganya-Riera holds a degree in Veterinary Medicine from Universitat Autònoma de Barcelona and a PhD in Nutritional Immunology from Iowa State University.