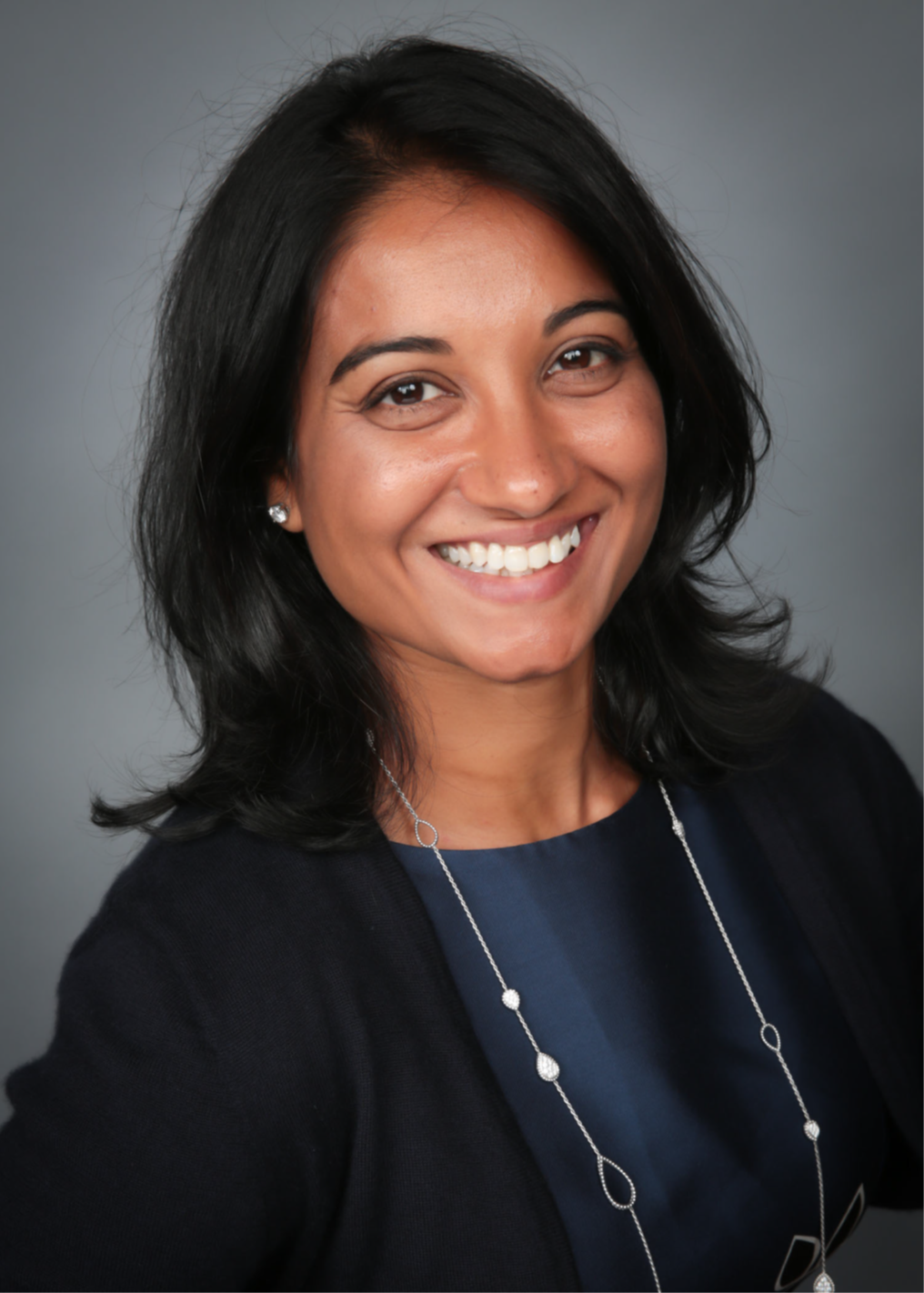 Jo Natauri is a partner in the Asset Management Division (AMD) at Goldman Sachs and is Global Head of Healthcare Private Investing. Jo is also lead investor for Launch With GS, Goldman Sachs' $500 million commitment to narrow the gender investing gap.
Jo serves Corporate Investment Committee and the Sustainable Investing Group Investment Committee. Jo previously served on the firm's Partnership Committee and Firmwide Commitments Committee.
Jo earned a BA in Economics and Biology from the University of Virginia.