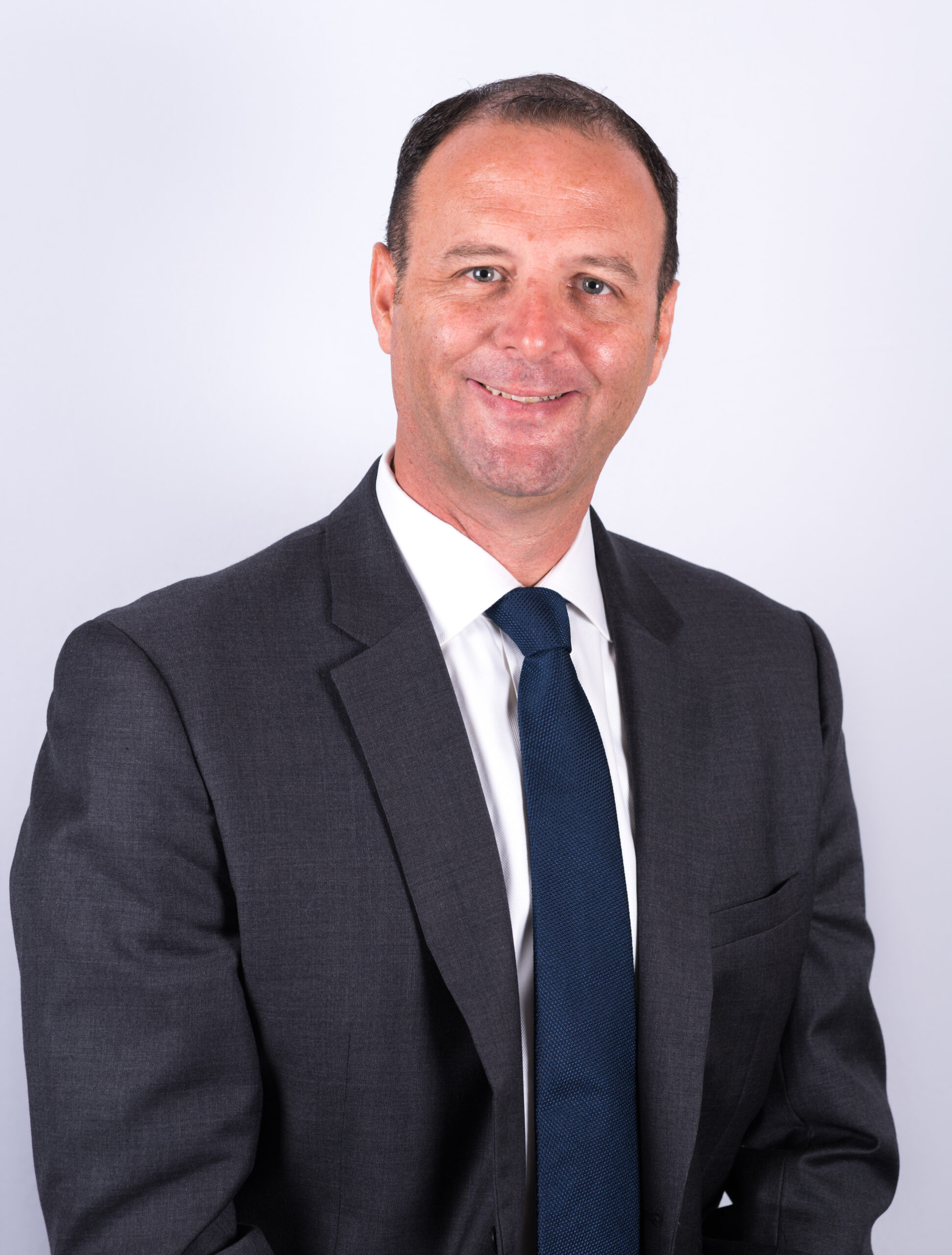 Jay Campbell is the Managing Director of the Cancer Research Institute's (CRI) Clinical Accelerator and Venture Fund. He is responsible for developing new and managing existing relationships with strategic industry partners, leading the negotiations/contracting, performing due diligence on new investment opportunities (both clinical trials and company investments), and managing the existing investment portfolio.
Prior to CRI, Jay was the Chief Business Officer of Immutep, a publicly listed immuno-oncology company, and previously he was responsible for business development and investor relations at Kolltan Pharmaceuticals. Jay spent over 15 years in the financial services industry, 13 of which focused on the life sciences industry as an investment banker. He has worked on 36 M&A and financing transactions representing more than $13.4 billion
Jay currently serves on the business advisory board of Concarlo Therapeutics, private oncology company, and previously served on the board of directors of Update Pharma, Inc., private oncology company.