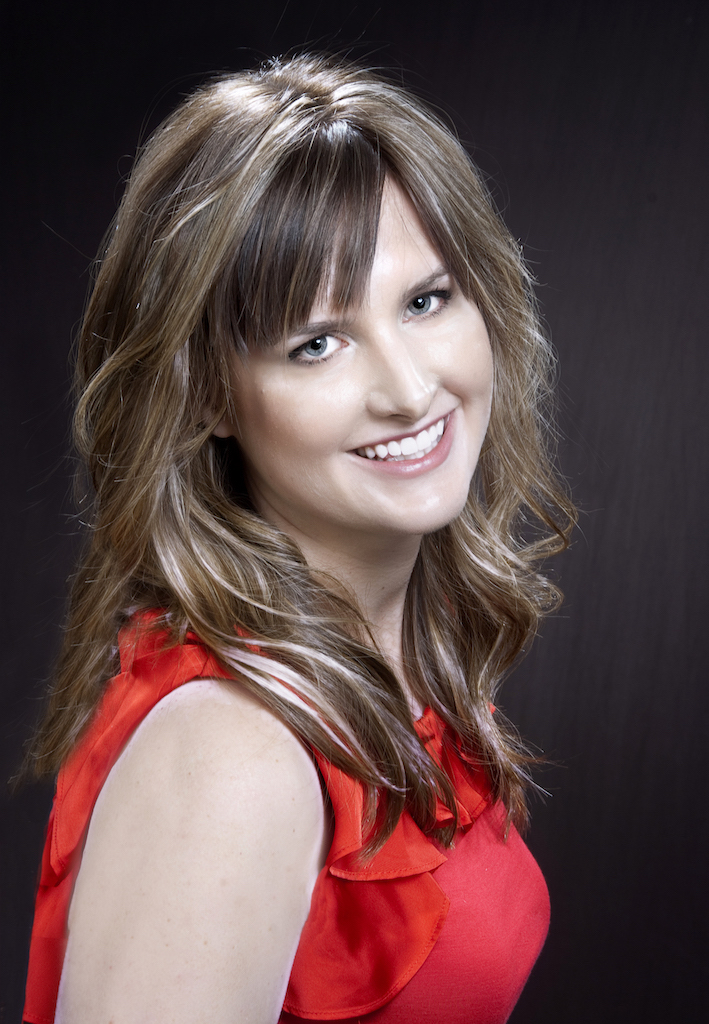 Hilary Brueck is a correspondent at Insider where she covers human health, from birth to death. She writes regularly about outbreaks, medical mysteries, functional cures, infectious diseases, human challenge trials, and other pressing issues of public health interest. Prior to joining the team at Insider, Hilary wrote and reported for Forbes, Fortune, and ABC News, among other news outlets.
Hilary is endlessly fascinated by how our bodies interact with our environment and change throughout our lifetimes. Recently, she reported on Synchron's first US brain computer interface implant.
Hilary is also a firm believer that experience is one of the best teachers, and is not afraid to get her hands dirty at work. She's trudged through Jersey Shore bird poop with scientists studying it for pandemic flu threats, used CRISPR to edit fish genes, and examined her own oral microbiome — where a slew of truly beautiful bacterial colonies live.