New York City | October 4-6, 2023
Virtual | October 10-12, 2023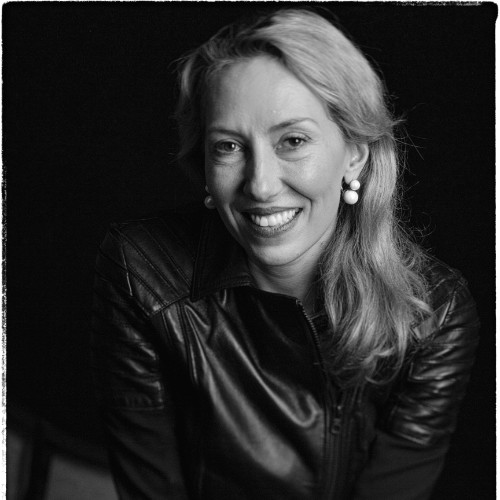 Dr. Georgia Mitsi is General Manager of the VR & Mental Health Solutions at Biogen Digital Health. A recognized thought leader in digital therapeutics and a pioneer for the power of VR to transform mental healthcare, Georgia's department focuses on VR technology that could offer an unparalleled opportunity to improve access and revolutionize traditional healthcare paradigms in mental health. Georgia is an active supporter of innovation having created her own digital healthcare company and having also participated in renowned healthcare conferences and competitions. She led strategic investments in Digital Health (one particular in VR), and has published numerous scientific papers. Georgia has won various business competitions and continues to participate in various innovation conferences as guest speaker, judge and mentor. She has a background in Biology, Applied Medical Sciences, Pharmacoepidemiology and International Business.