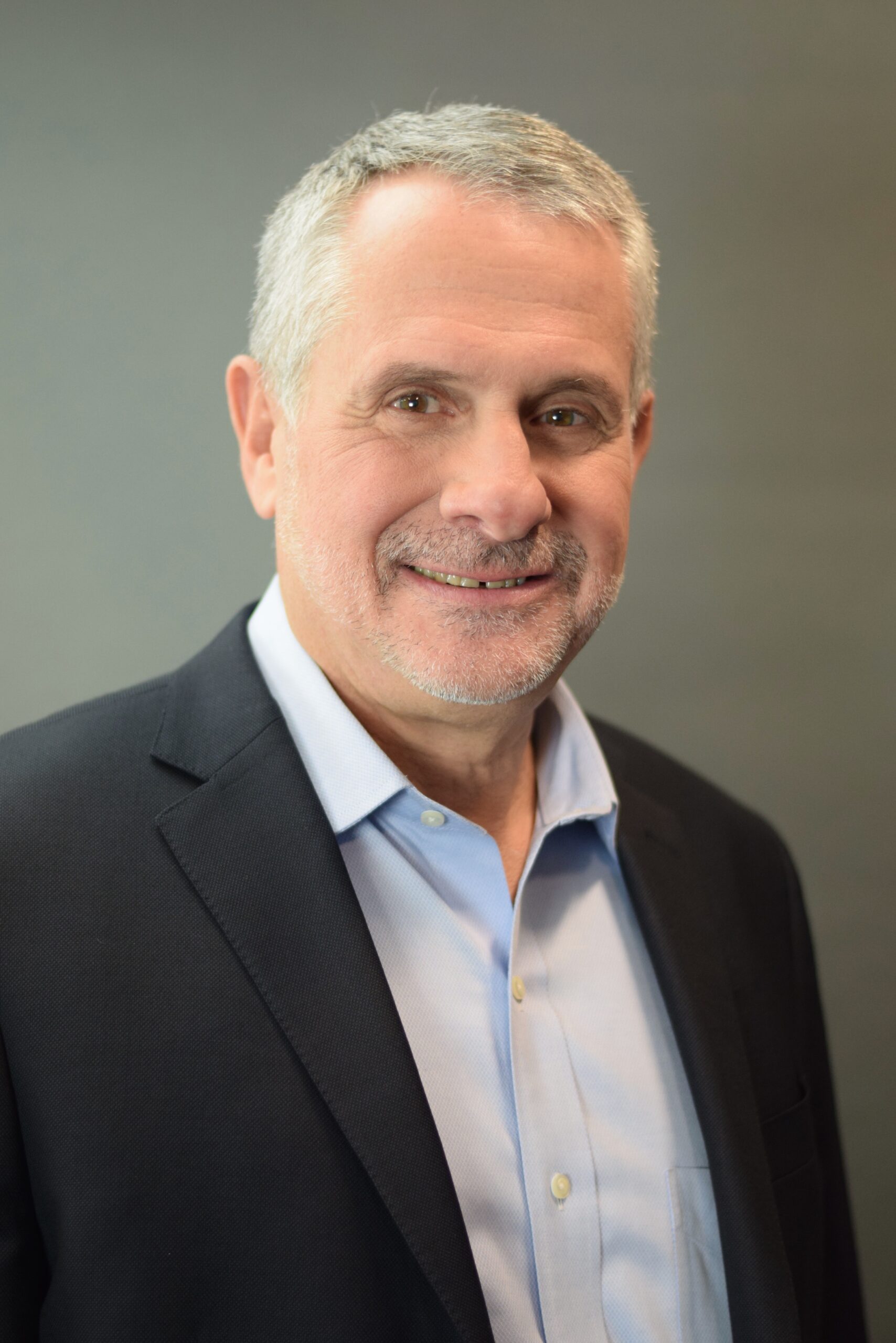 Ed is Head of Biotech Strategy for Lumanity, an Arsenal Capital Partners company.  Lumanity's mission is to improve patient health by accelerating and optimizing access to medical advances.   Ed came to Lumanity via Arsenal's 2020 acquisition of Cello Health where he previously served as Executive Chairman of Cello Health BioConsulting, having led the sale of Defined Health to Cello Health in 2017.  Ed founded Defined Health in 1993 and guided the company to its preeminent position as a strategic advisor to senior managements and Boards of biotech companies, especially those developing novel drug discovery platforms.
Over his 3+ decades of industry experience Ed has led consulting teams advising numerous client companies including many achieving multi-billion dollar exits and/or significant financings.  Within recent years these have included supporting the strategic development of pipeline programs including inclisiran, the first siRNA  medicine for dyslipidemia, while under development by The Medicines Company (sold to Novartis in 2019 for $9.7 bln  and now branded as Leqvio and AVX 101, the first gene therapy for spinal muscular therapy while under development by AveXis (sold to Novartis for $8.7 bln in 2018 and now branded as Zolgensma.  Ed has also advised dozens of companies and senior management teams on development of strategic approaches that have supported significant private and public financings and strategic partnerships.
Ed is a highly in demand strategist, especially regarding the intersection of scientific and clinical innovation and business models and has been recognized widely as an early "spotter" of key trends that go on to have significant impact within the life sciences industry, especially as these pertain to the licensing and business development field.  He has spoken over the past several decades to large audiences at Defined Health's Therapeutic Insight and Cancer Progress conferences, the Licensing Executives Society Annual Meeting and numerous industry conferences.  In addition to these public events, Ed has presented targeted strategy briefings and held discussions privately with scores of boards of directors, executive management committees and licensing and business development teams at large pharma, specialty pharma and biotech companies as well with the leading life sciences venture capital firms.  He notably coined the term "Proof of Relevance" to describe indisputable demonstration of clinical and economic value in drug development.  He is a recent recipient of the LES Frank Barnes Mentoring Award for his contributions to education in the life sciences sector. 
Ed held prior positions at the Ayerst Laboratories unit of American Home Products, where he had responsibility for evaluation and forecasting of compounds being considered for licensing, and at FIND/SVP, where he managed the Healthcare Information Center.
Ed serves on the Board at Nurix Therapeutics and as a Venture Advisor to the Israel Biotech Fund and Hibiscus Capital Management.  Prior Board roles include Vidac Pharmaceuticals, Saniona AB as well as numerous strategic advisory boards.  He is a graduate of New York University.