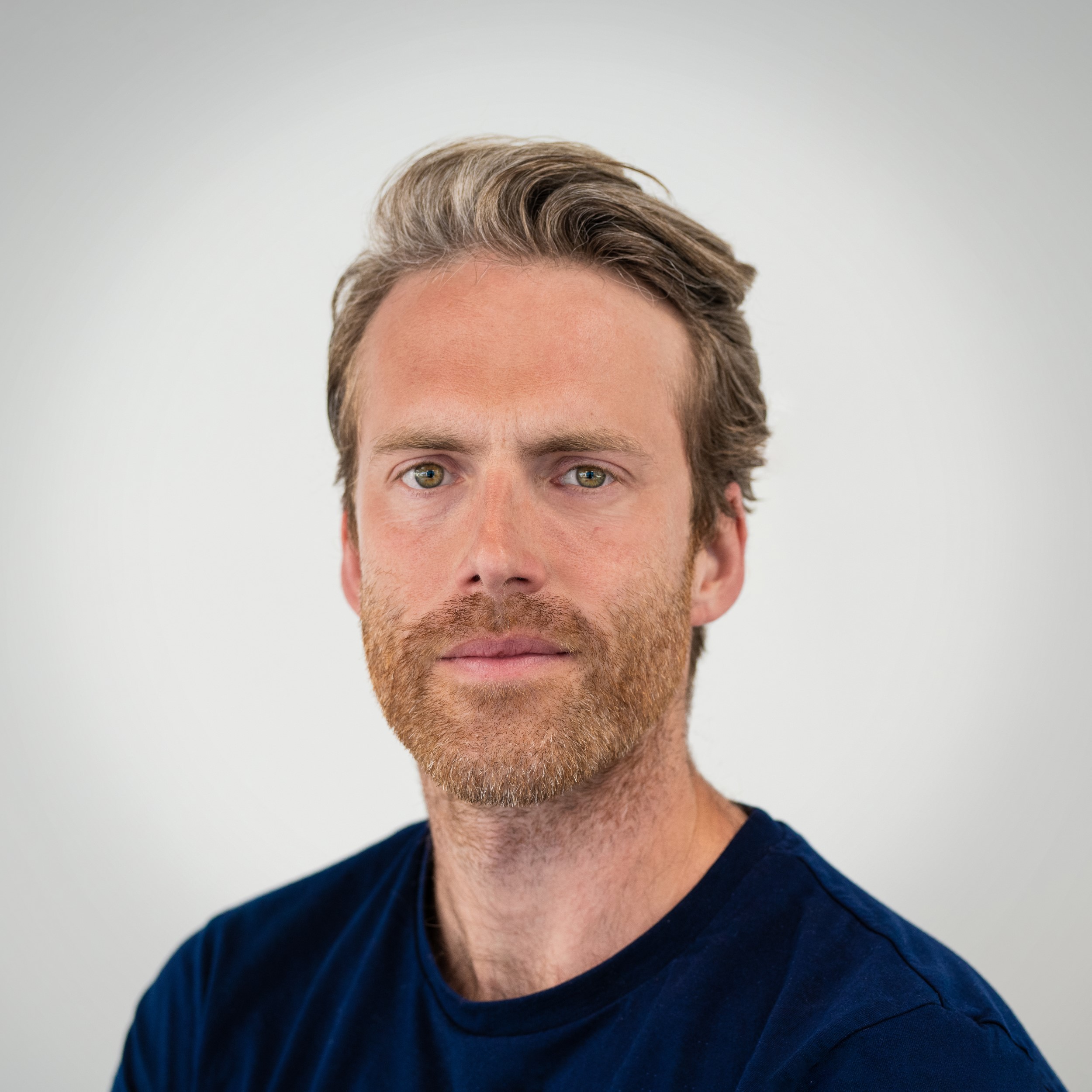 Derk Arts MD, PhD has over 15 years of experience in medicine, research, and technology. He founded Castor to solve the biggest issues in clinical research: a lack of inclusivity, patient focus and impact of data. Castor enables sponsors worldwide to run patient-centric trials on a unified platform, that helps them maximize the impact of research data on patient lives.
Dr. Derk Arts believes the key to achieving lasting change in the industry is through scalability and standardization. Technology to run better trials and maximize the impact of data should be available to all researchers. 
Over the past 12 months, Castor provided pro-bono support to over 300 COVID-19 trials, and provided the entire infrastructure for the World Health Organizations' Solidarity Trials.