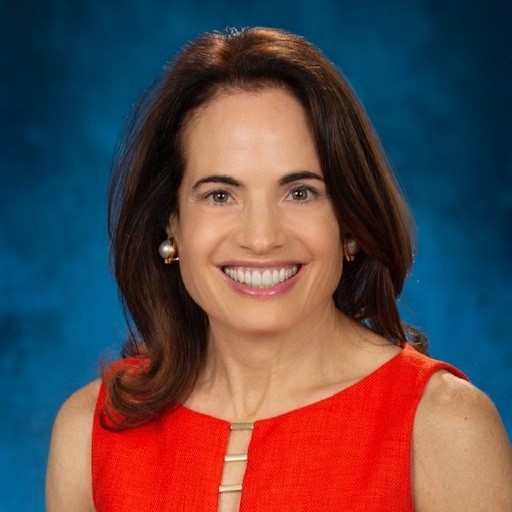 Deborah Lafer Scher is a purpose driven leader who builds collaborative programs to improve healthcare outcomes and drive growth with national impact. She most recently served as Executive Advisor to four Cabinet Secretaries at the U.S. Department of Veterans Affairs across two Presidential administrations, leading the VA Secretary's Center for Strategic Partnerships. From 2018-2021, Deborah built a public/private partnership community of 50+ organizations and implemented $150+ million programs including zero rated broadband access, expanded broadband service in rural communities, and best-in-class precision oncology care through externally funded centers of excellence. 
Prior to joining the VA, Deborah built successful businesses in senior care, academic medical centers, wellness, healthcare information and physician offices. Her career includes positions at Weill Cornell Medical Center, Dun & Bradstreet, CareOne, Walsh International and Warburg Pincus. 
Deborah has an MBA in Finance from Columbia University and a BA in Sociology from Haverford College.