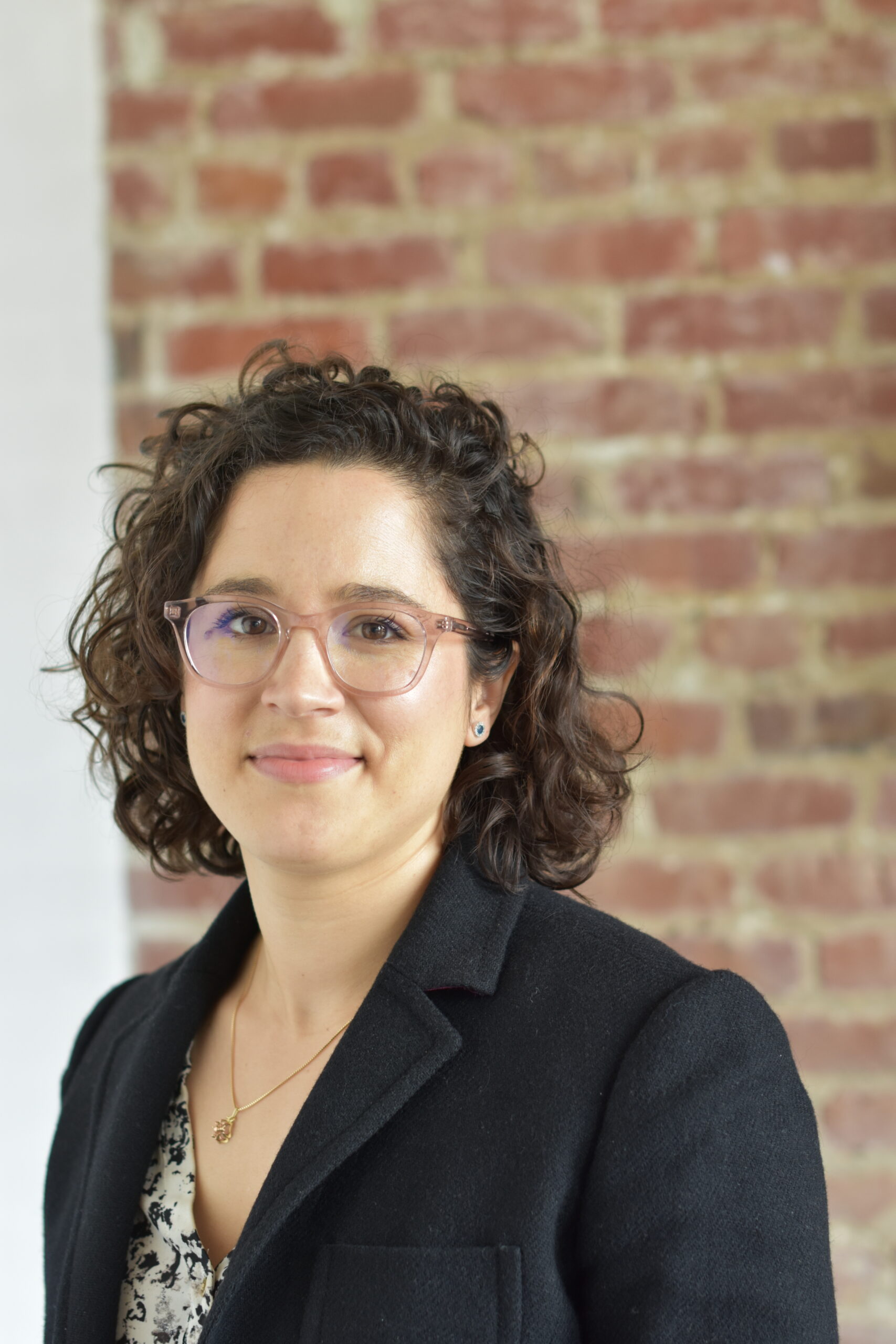 Crystal Nyitray, PhD, is the CEO and Founder of Encellin, a preclinical stage company building a cell-based pipeline to treat high unmet clinical needs. She is deeply passionate about developing freedom enabling therapies. Her PhD research at UCSF in the lab of Dr Tejal Desai has resulted in multiple publications, invited talks, awards and is the foundational technology of Encellin's living medicines pipeline. 
Prior to Encellin, Dr Nyitray was responsible for sourcing and evaluating diabetes opportunities for Sanofi, for strategic alignment within their diabetes division. After which she worked at UCSF-QB3, where she developed a keen understanding of the necessary steps to commercialize healthcare technologies. In her role at QB3. Dr. Nyitray managed a portfolio of over 300 startup companies, and mentored over 40 companies. 
Outside of Encellin, Dr Nyitray actively supports early access to startups and research by regularly mentoring students and sponsoring internships within Encellin.