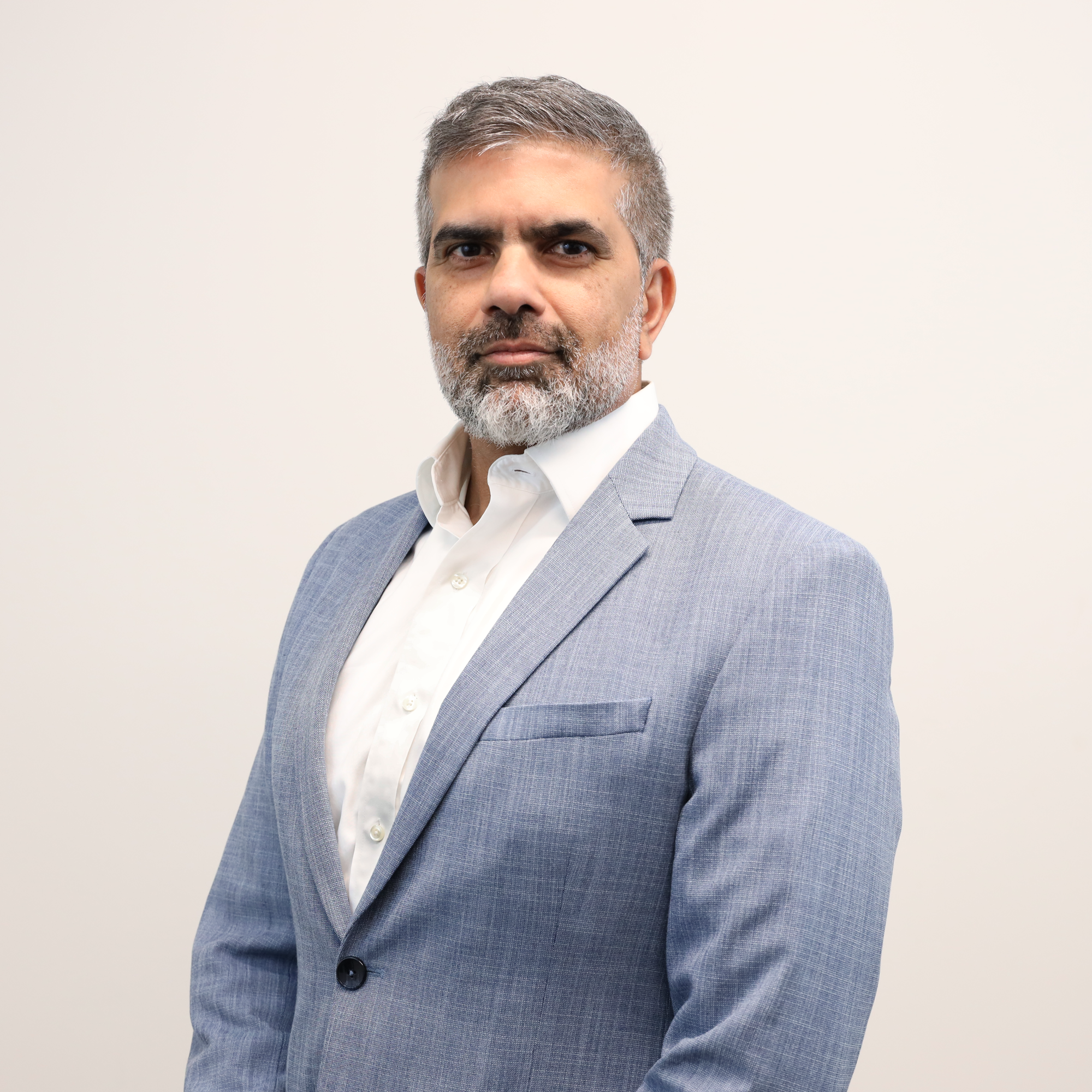 Chandresh (Chan) Harjivan is the Chief Operating Officer and Co-Founder of SaponiQx (funded by #Agenus and #Gingko) and has 15+ years of experience in management consulting.
Prior to joining SaponiQx, Chan was a Managing Director & Partner at Boston Consulting Group (BSG). In a previous role, as Partner at PwC he led the Global Public Health Practices. He also led Management Consulting for PwC's Public Sector Practice (1000 staff), overseeing the Strategy, Operations, Customer, People and Change and Finance capabilities.
Chan has chaired/presented at many conferences and has been quoted or had articles in The Wall Street Journal, Forbes, The Financial Times, Homeland Security, Modern Healthcare and many others about health strategy in the public and private sector
Chan holds an active Top Secret clearance, Six Sigma Black Belt, and is a licensed Pharmacist.