Chandresh Harjivan, PharmD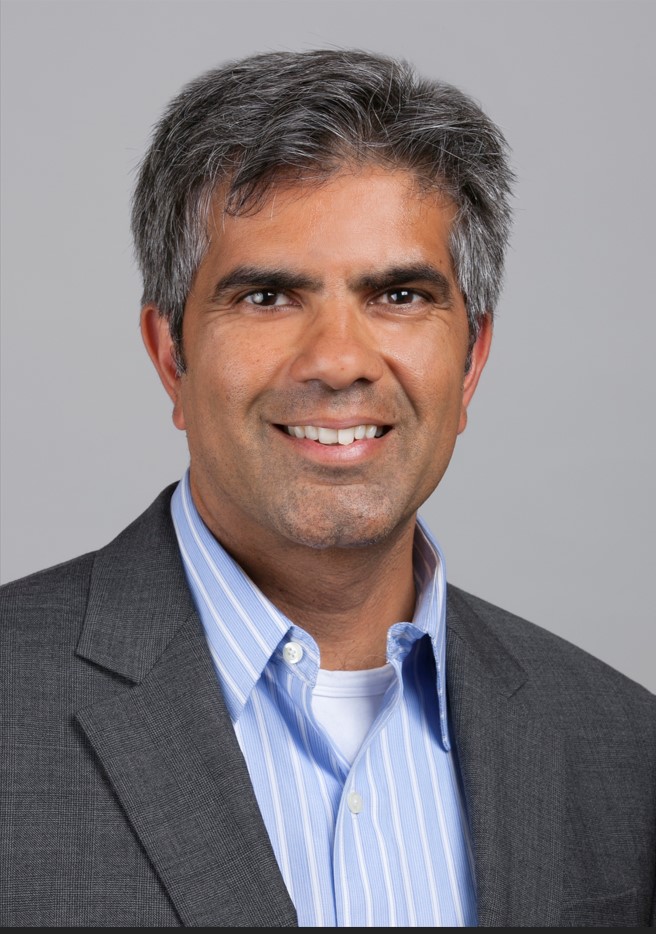 Chandresh Harjivan is the President, Chief Operating Officer and Co-Founder of SaponiQx, funded by AgenusBio and GingkoBioworks, and has over 15 years of experience in management consulting.
Dr. Harjivan has dedicated his career to improving public health, first within the pharmaceutical and health care industries, and then in the public sector.  His career has led him to work at such companies as Boston Consulting Group and PwC and where he led global public health consulting. He has advised companies, multilaterals NGOs, and governments on crucial issues in global health and security, including understanding the epidemiology of existing and emerging diseases, the development and delivery of technologies against those diseases—whether new diagnostics, drugs, vaccines, or digital tools—as well as on advising where to make healthcare investments.
Dr. Harjivan graduated from Massachusetts College of Pharmacy and Health Sciences in 1995 with a Bachelor of Science in Pharmacy and received a Master of Public Health from Johns Hopkins University, a Master of Business Administration from Oxford University, and a Doctor of Pharmacy from the University of Maryland.