New York City | October 4-6, 2023
Virtual | October 10-12, 2023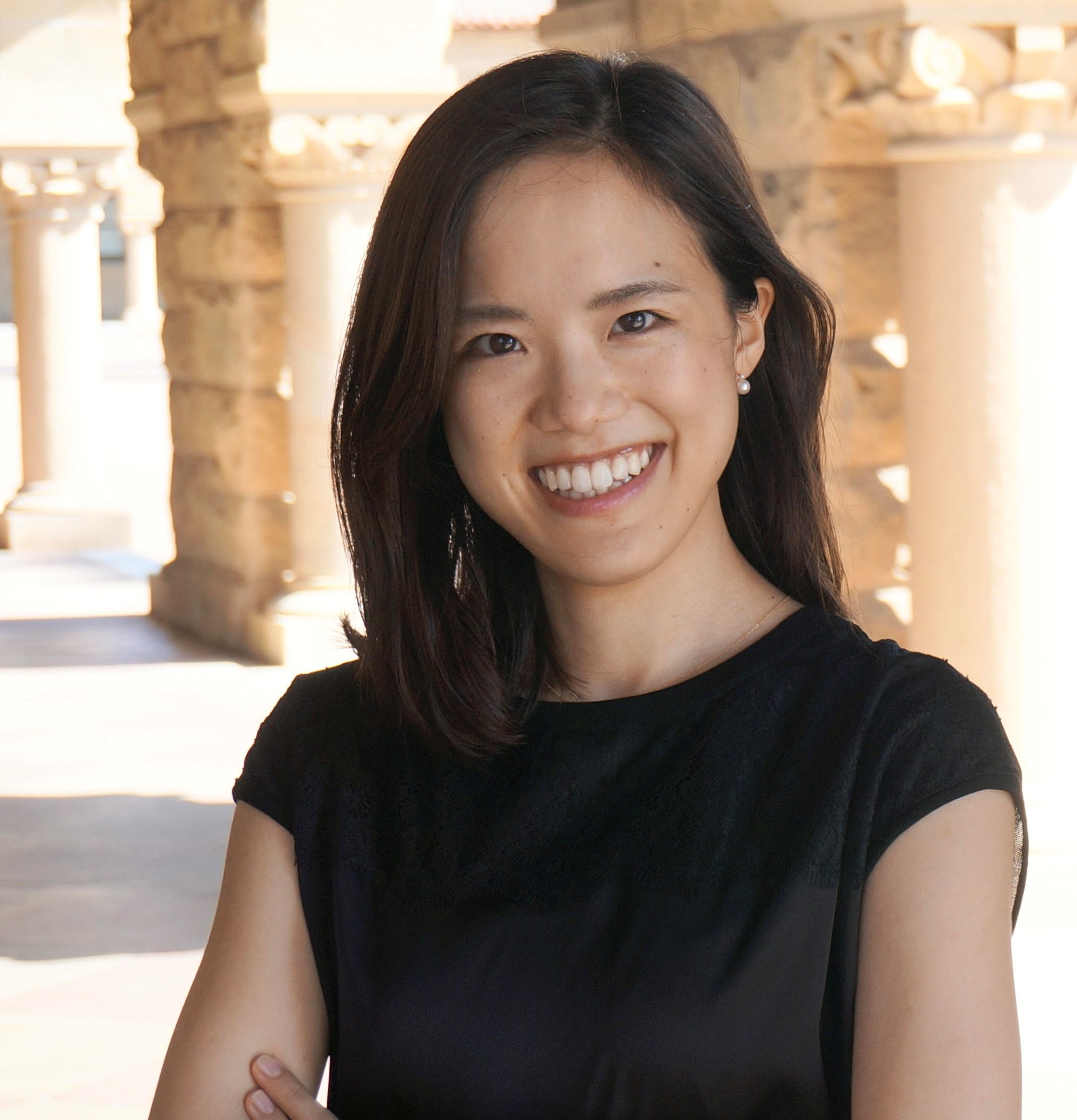 Anna focuses on healthcare investments and partnerships at Sozo Ventures, tapping into her unique understanding of the healthcare and business ecosystems in the US and Japan. Anna grew up and was educated in both countries; After attending medical school in Japan, she practiced as an OB/GYN in Tokyo for four years, which gave her valuable insights into the clinical side of healthcare and the Japanese healthcare system. As a clinician, she led research on work-life-balance of physicians and hosted many women's health seminars to empower women. Wanting to have a broader impact on the healthcare ecosystem as a whole, she is now applying her experience as a clinician into supporting innovators. She is also a Lead Partner for the Active Aging & Longevity Fund at Portfolia, where she empowers women to invest in innovative companies. 
She holds an MD from the University of Tokyo, School of Medicine, and MBA from Stanford Graduate School of Business.