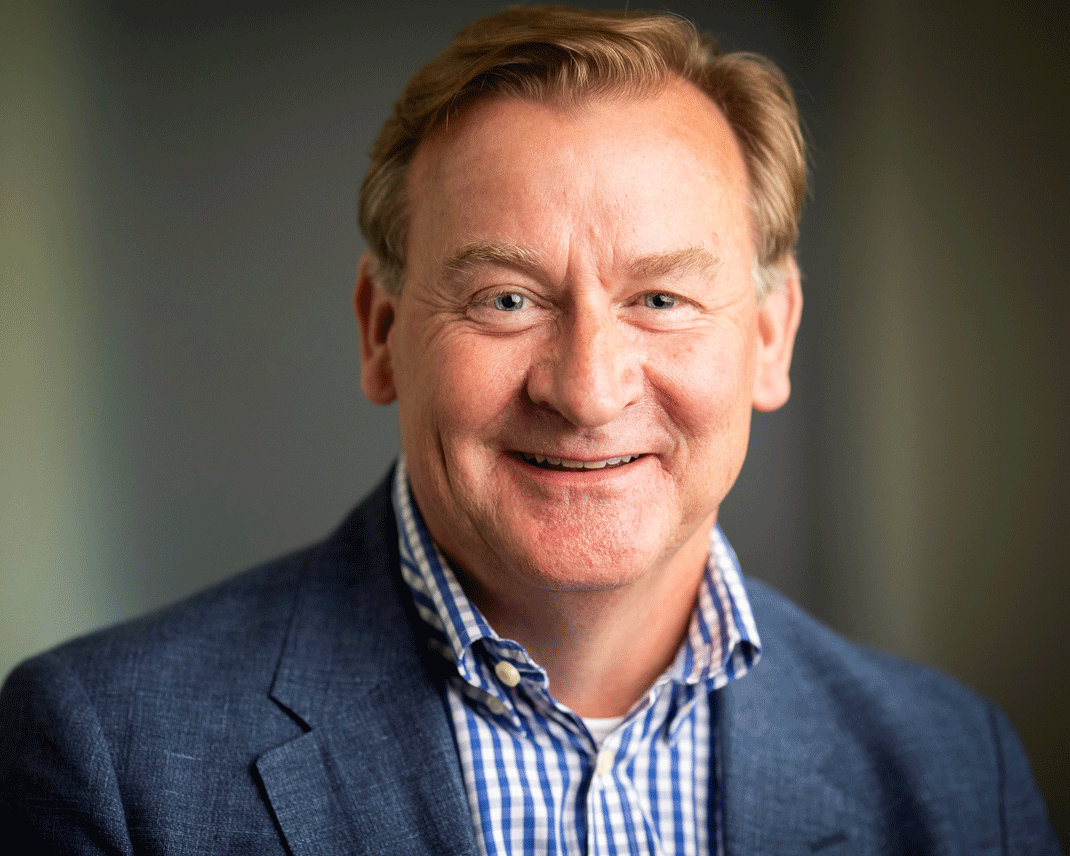 Angus brings over 25 years R&D and Business Development experience to DDF
Angus joined DDF in July 2018 as CEO
Prior experience
Prior to joining the DDF, Angus worked at Celgene for 12 years. He started at Celgene as Vice President North American Regulatory Affairs in 2006, in the Summit NJ Headquarters. In 2008, Angus moved to London as Head of Europe RA for 3 years to build out the function and support the integration of Pharmion. Angus returned to the Summit NJ Headquarters as VP, Business Development and Global Alliances in 2011 where he built and grew the alliance management function to manage over 60 collaborations while completing multiple innovative deals. In 2016, Angus focused on deals, serving as Corporate VP of Business Development, leading a BD team running the transactions from deal inception to close as well as select acquisitions, before leaving Celgene for the DDF. Angus previously worked at Novartis, Merck KGaA, Rhone Poulanc-Rohrer, SmithKline Beecham, and the US FDA, Center for Biologics.
Academic credentials
Angus received his undergraduate degree from the University of Richmond, then his Ph.D. in Anatomy & Immunology from the Medical College of Virginia and completed his post-doctoral training at the National Cancer Institute in Bethesda.
Outside of SV – Angus serves at the Chairman of the Board for Toronto Innovation and Acceleration Partners and sits on the Board of Tiaki Therapeutics, Cerevance, and Rheostat Therapeutics. In his spare time you can find him in or on the Connecticut River or Long Island Sound.