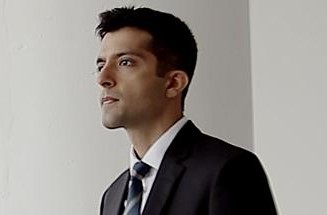 Umer Raffat is a Senior Managing Director at Evercore ISI and heads our large cap therapeutics effort spanning Biotech, Pharmaceuticals-major and Specialty Pharmaceuticals.
Umer has been ranked #1 on twelve separate occasions by Institutional Investor, starting from his very first year covering the sector. He currently ranks #1 across all three sectors he covers: biotech, pharma-major and pharma-specialty. Previously, he ranked #1 Rising Star Analyst for two years in a row.
Umer started his equity research career under Dr. Mark Schoenebaum at Deutsche Bank in 2010, and they moved together to Evercore ISI. Umer has an undergrad in biology from University of Texas at Arlington and a Master's from Harvard School of Public Health.
In 2020, Umer was inducted into Hall of Fame by Institutional Investor All America Research Team, a designation for analysts who have earned a No. 1 ranking ten times or more.