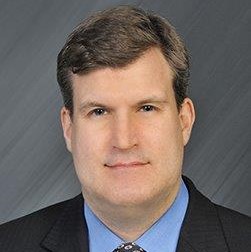 Peter Rubin serves as Executive Director for No Patient Left Behind (NPLB), a non-profit dedicated to creating and maintaining patient access to affordable prescription drugs.
With more than 20 years of health policy, strategic advocacy, and public affairs experience, Mr. Rubin has held senior-level positions spanning public and private sector payers, innovators, and regulators. His experience includes working for United Healthcare's Medicare business and leading Aetna's federal government affairs team during implementation of the Affordable Care Act. He also has worked for biopharma companies where he advised the entities on a range of policy and regulatory issues.
Mr. Rubin's government experience includes serving as Majority Staff Director for the U.S. Senate Committee on Health, Education, Labor, and Pensions Subcommittee on Retirement and Aging and Legislative Director for a senior member of the U.S. House Ways and Means and Budget Committees.