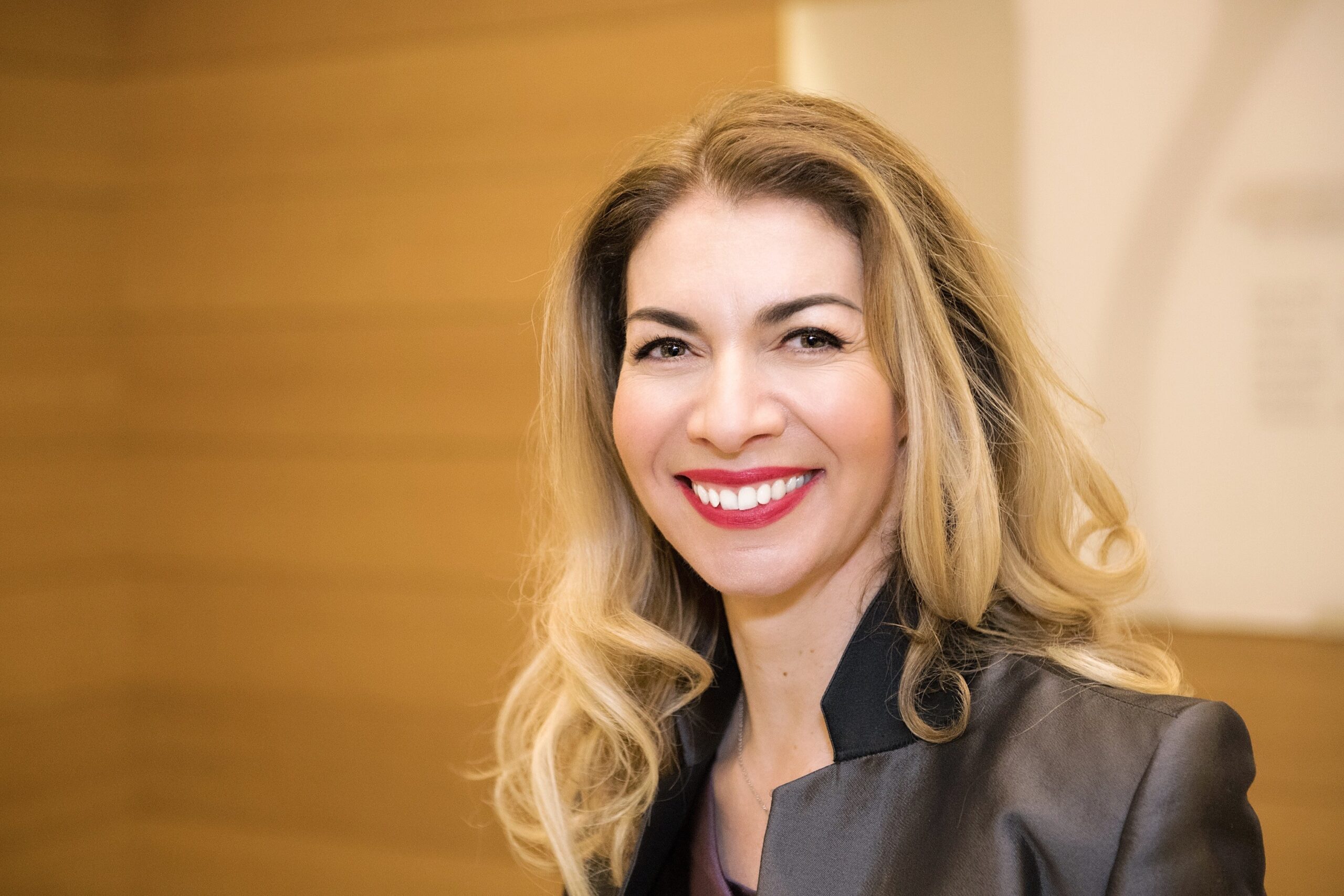 Olga Granaturova is a co-founder of multiple biotech companies and has 25 years of diverse experience spanning Fortune 100's including Pfizer, Bristol Myers Squibb and Merck.  In 2019, Olga co-founded Parthenon Therapeutics, a privately-held biotech company that this year is recognized by the distinguished Prix Galien committee for paving the way for a new generation of cancer treatments and enabling the discovery and development of first-in-class therapeutics targeting the Tumor Microenvironment.
During her industry tenure, Olga contributed to 20 different clinical candidates, three drug launches, and delivered a range of strategic transactions.
She has a long-standing commitment to empowering, educating and supporting entrepreneurs. She is a co-founder of Brighter Ventures, an organization dedicated to empowering, educating and supporting women-led startups; co-founder of the Prism Series, a global healthcare summit; and a board member of Coucou Nous Voilou, a pediatric oncology nonprofit organization providing comfort to children undergoing cancer treatment.
Olga received her BS in Pharmaceutical Sciences from SUNY at Buffalo and TRIUM Global MBA from the NYU Stern School of Business, HEC Paris, and the London School of Economics and was recently named to Inc.'s Female Founders 100 List, honoring women whose innovations and ideas are making the world into a better place.