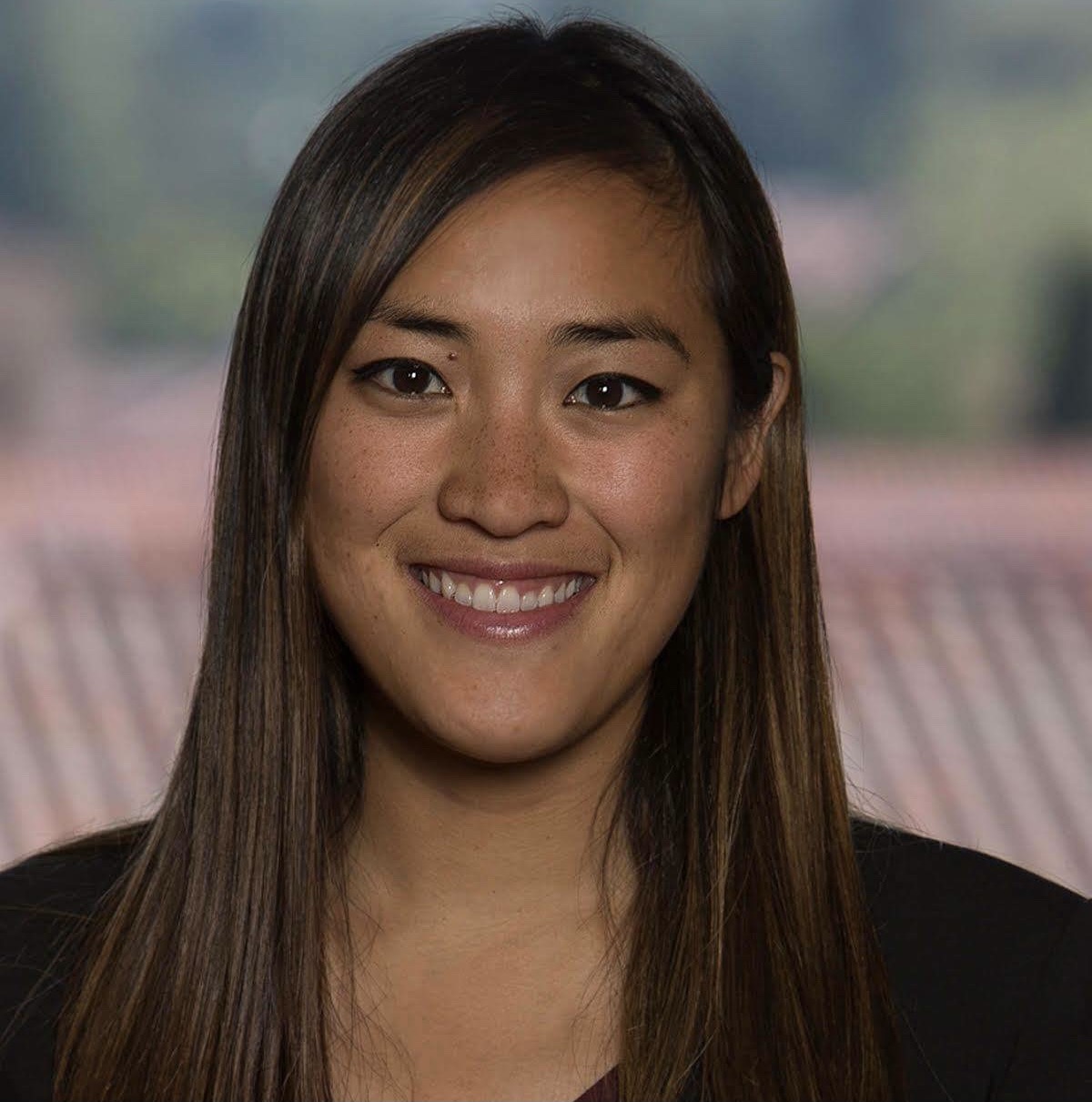 Lucia Huang brings her multifaceted healthcare (life sciences, digital health) and business experience to lead Osmind as co-founder and CEO. She led business and operations at AI-driven neuroscience biotech Verge Genomics. Lucia helped scale the company, raising $32M and doubling headcount while there. Lucia also gained deep industry expertise in neuroscience and negotiated major business development deals with top 20 biopharma.
She previously invested in innovative healthcare technology companies (e.g. EHR company Modernizing Medicine) at Warburg Pincus and advised big pharma companies (e.g. AstraZeneca, Takeda) in investment banking. Lucia graduated Yale with a BS in Chemistry and earned an MBA at Stanford.
Osmind is a public benefit corporation based in San Francisco, CA. Osmind provides software and data insights for mental health providers and researchers to further innovative treatments like psychedelic medicine. The company is backed by top Silicon Valley-investors General Catalyst, Tiger Global, Future Ventures, Jerry Yang, and more.