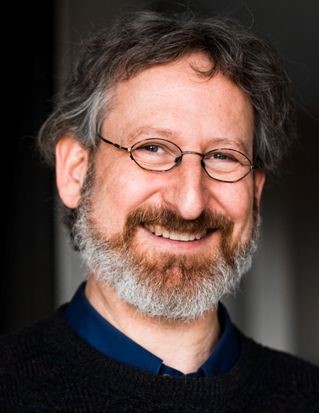 Jeff Bockman is EVP, Oncology Practice Head at Cello Health BioConsulting (Previously Defined Health). Jeff has extensive commercial and strategic perspective on the pharmaceutical and biotech industries. He has directed hundreds of in-depth licensing opportunity, valuation and strategy assessments during his tenure at DH.  
He often speaks at conferences on scientific and commercial issues in cancer, especially immuno-oncology. For example, Jeff recently chaired one of the main IO panels at BIO 2019.
He was a Senior Research Scientist developing oligonucleotide therapeutics for viral diseases and cancer at Innovir Laboratories in collaboration with Sidney Altman at Yale. Prior to this, Jeff was Assistant Research Professor at The George Washington University School of Medicine. He received a BA from University of California at San Diego, a PhD from the University of California at Berkeley on prions in collaboration with Stan Prusiner at UCSF, and an MA in Creative Writing from New York University. 
Jeff is a member of the Licensing Executives Society (LES), the American Association for Cancer Research (AACR), the American Society of Clinical Oncology (ASCO), the American Society of Hematology (ASH), the American Society of Gene and Cell Therapy (ASGCT), the Society for Immunotherapy of Cancer (SITC) and the New York Academy of Sciences (NYAS).  
Jeff is on the advisory boards of ABL Bio, a Korean-based biologics platform company, and the Swiss-based immunotherapy company ImmunOS.