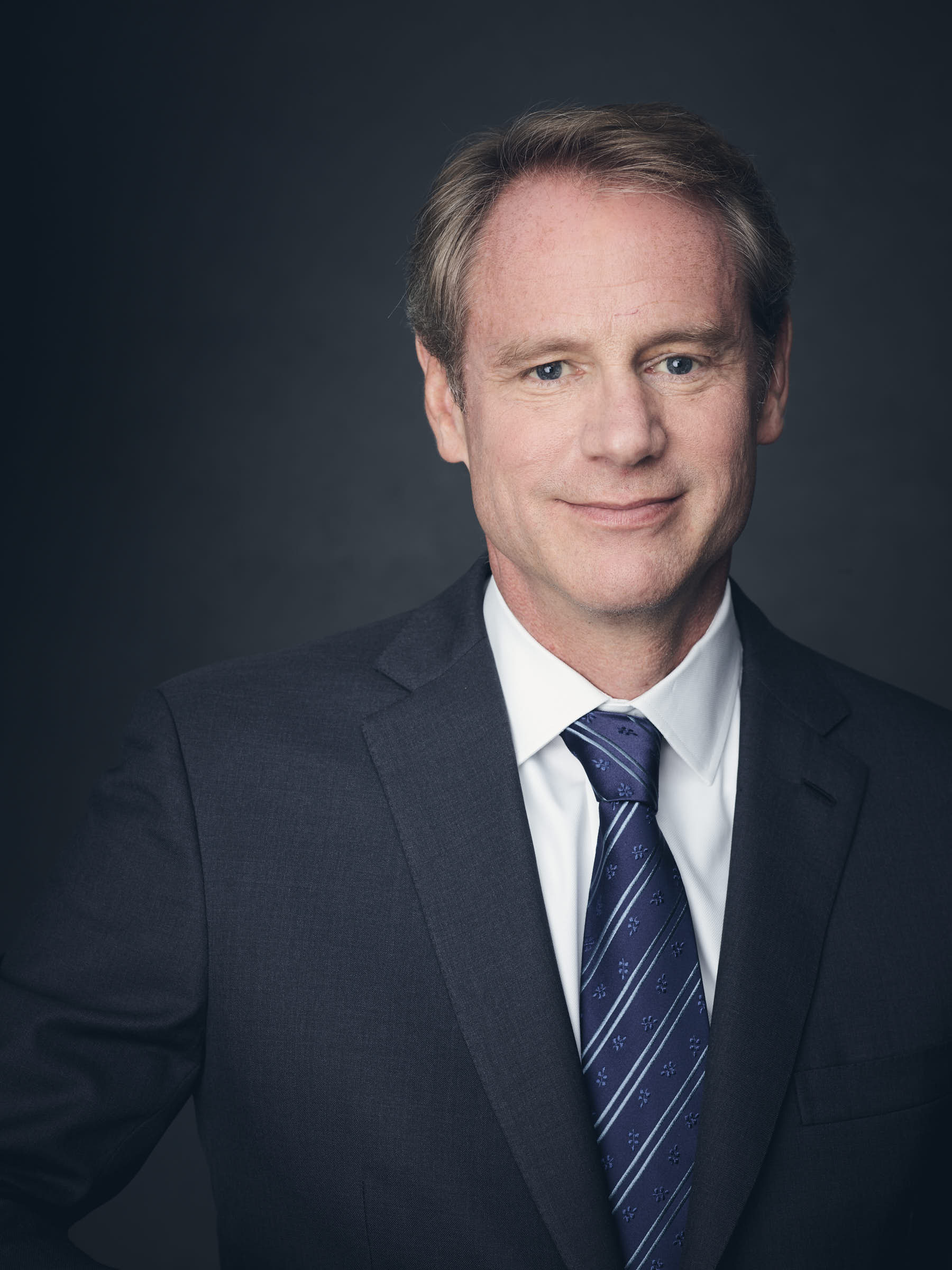 James E. Flynn joined Deerfield in 2000 and is responsible for the management of the Firm. Under his leadership, Deerfield has built deep healthcare information expertise through the Deerfield Institute; expanded its investment capabilities to include venture and private structured financings; established the Deerfield Foundation to contribute toward the health and welfare of disadvantaged children; created Deerfield Discovery and Development, LLC, which organizes Deerfield's discovery research efforts; and founded a healthcare innovation center at 345 Park Avenue South in New York City.
Before joining Deerfield, Mr. Flynn was a top ranked analyst at Furman Selz, covering pharmaceutical and medical device companies. Prior to that, he served as Vice President of Corporate Development of Alpharma Inc., a pharmaceutical company, where his responsibilities included business development and strategic planning, and the management of licensing transactions. Mr. Flynn began his career in healthcare investing at Kidder, Peabody & Co., where he ultimately served as a senior analyst covering the specialty pharmaceutical industry.
Since 2009, Mr. Flynn has served as the Chairman of the Quality Committee of the Board of Trustees of Continuum Health Partners until its merger in 2013 with Mount Sinai Health System, where he continues to serve on the Board of Trustees. He is Chairman of the Board of Trustees of the New York Academy of Medicine and is a member of the University of Michigan Life Sciences Institute Leadership Council. Mr. Flynn holds a BS in Cellular and Molecular Biology and Economics from the University of Michigan and a MS in Biotechnology from Johns Hopkins University.