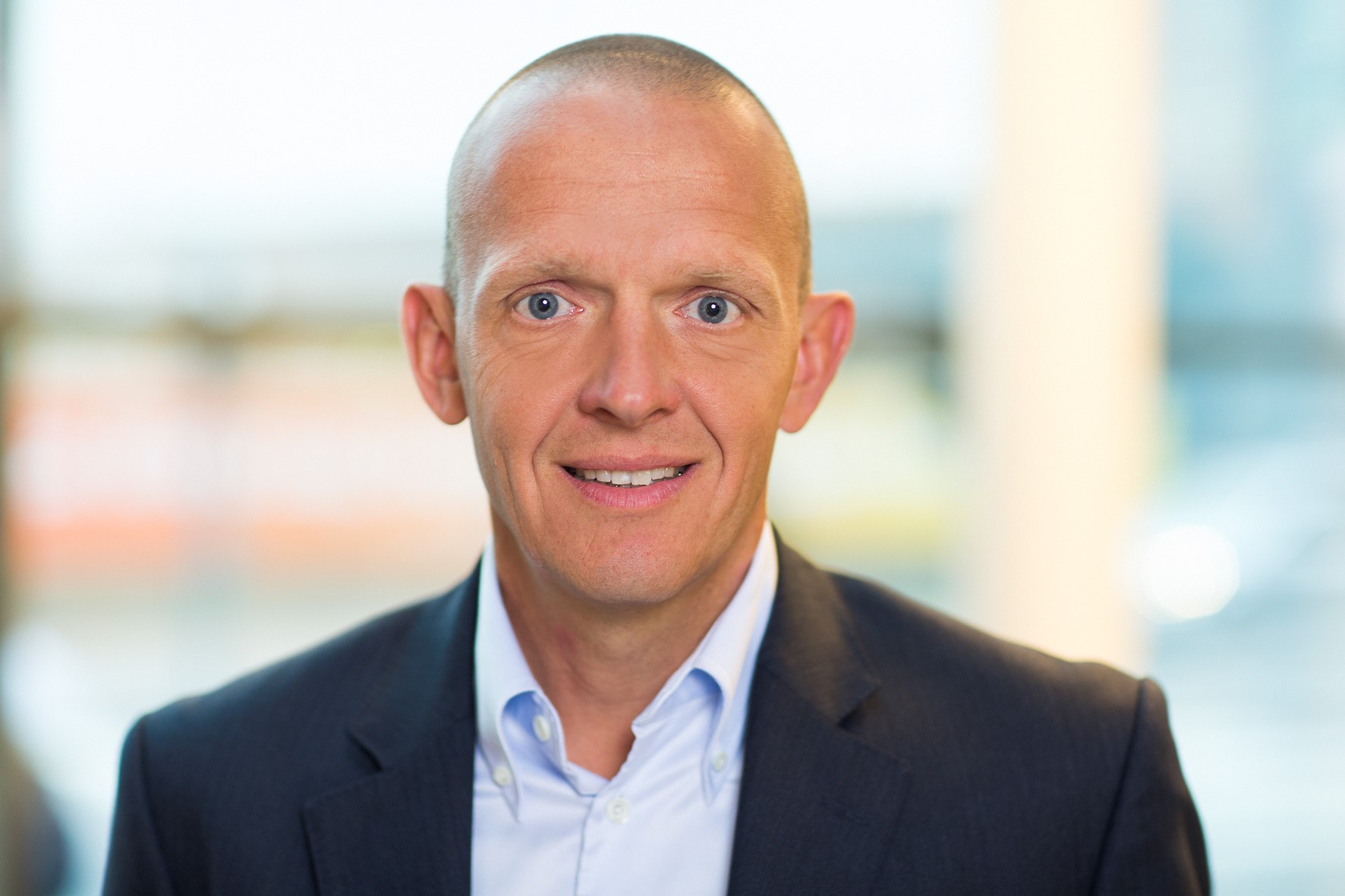 Harald Stock is a Life Science Entrepreneur, Board Director, and Early-Stage Investor / Founder with unique broad, global scope. He currently is an active Co-Founder at CognifiSense, EptivA Therapeutics, Domus Diagnostics and alta, and a board director at Blue Therapeutics, Consilient Health, and Rentschler Biopharma.
Three-time CEO with executive track record in large multi-national, mid-cap and early-stage, public and private companies;
Experience in Consumer Healthcare, Pharmaceuticals, Diagnostics, Medical Devices and Biotechnology;
Passionate about innovating Pain Therapies, Women's Health and Diagnostics;
Driven by enabling equitable access of innovative healthcare for patients by building and shaping high performance teams of outstanding talent.
Harald is a former world top-10 triathlete with >100 endurance event podiums; previously was national-level skier and tennis player. He calls Park City (UT) and Oxford (UK) home.