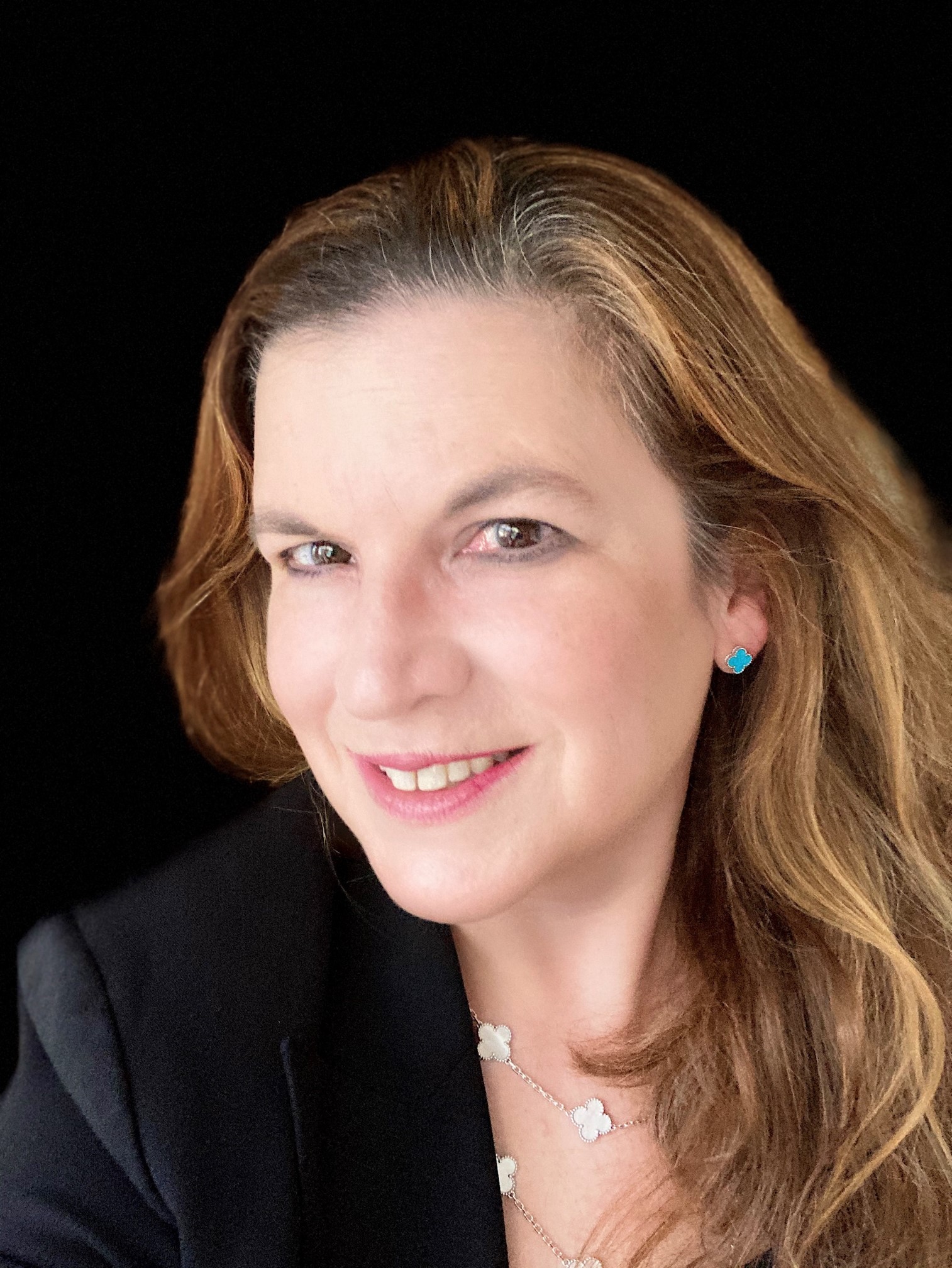 Diane is Pfizer's Vice President of Global Pricing, responsible for providing strategic guidance and leadership on pricing matters spanning across countries and businesses. In this role, Diane leads a team of colleagues who engage across Pfizer to manage launch and inline product prices, pricing analytics, and innovative pricing and reimbursement solutions, all with the objective of expanding patient access to Pfizer's medicines.
Diane joined Pfizer in 1999 in Corporate Finance, transferring to Pfizer's Pharmaceuticals business in 2003.  She has held positions of increasing responsibility on the Rebif, Zoloft, Xanax, and Exubera teams, leading planning and analysis for pricing, product launch, loss of exclusivity, product withdrawal and patient assistance program decisions, amongst other areas. 
Diane started her pharma career at Rhone-Poulenc SA in Paris. Diane holds a Master of International Management degree from the Thunderbird School of Global Management and a Bachelor of Arts degree from the University of Virginia.