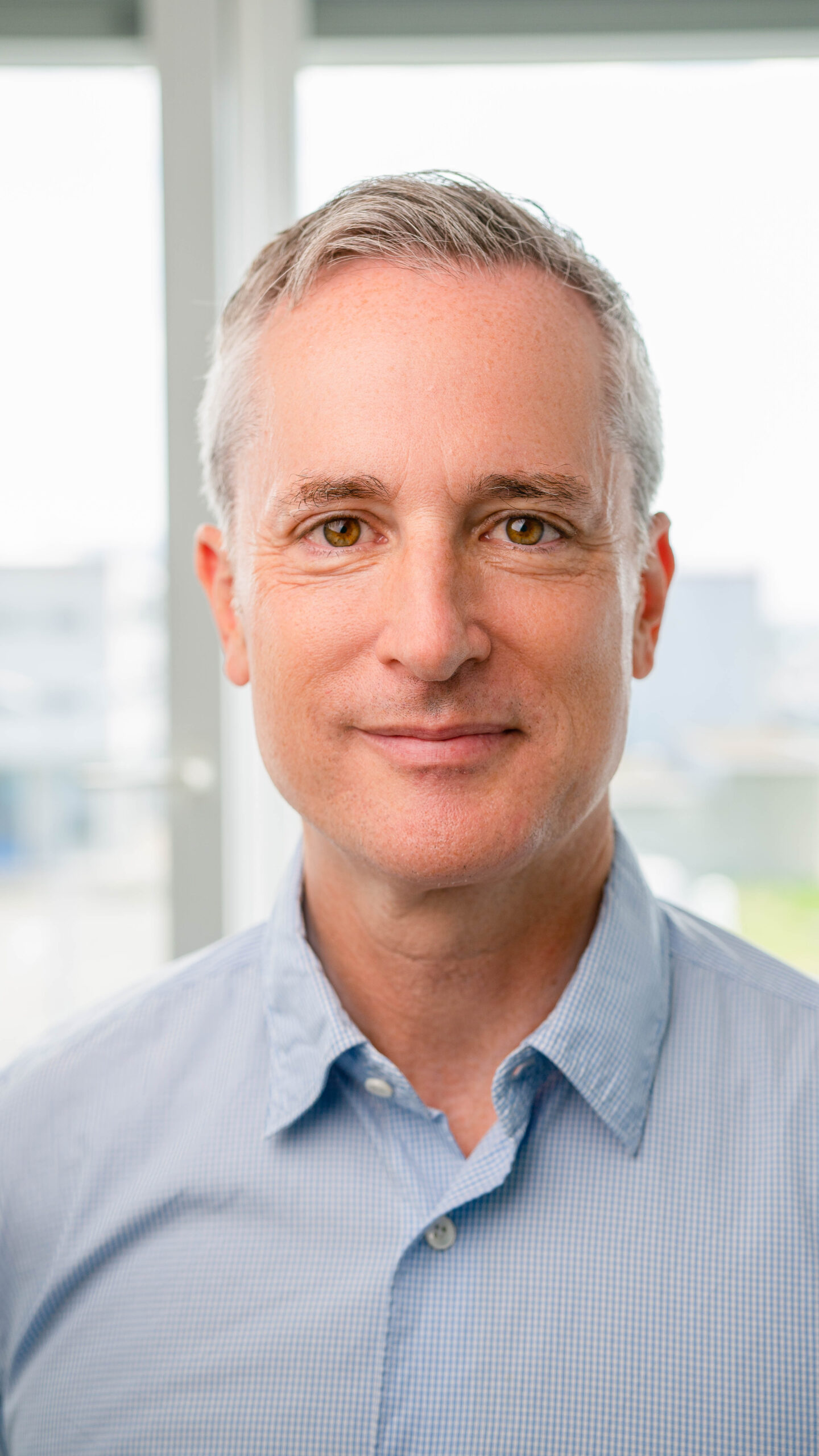 Dave Marver is CEO of ONWARD Medical N.V. (Euronext: ONWD), which is developing breakthrough therapies for people with spinal cord injury. Dave spent almost 15 years with Medtronic in a variety of leadership positions around the world. Later, he served as CEO of Cardiac Science Corporation, a NASDAQ-listed company with 600 employees. He then founded and ran a high-profile sports technology start-up, raising $90M and developing two TIME Magazine Inventions of the Year.
Dave has been an advisor to the World Bank's International Finance Group and a member of the Health Industry Distributors Association Board of Directors and Duke University's Health Sector Advisory Council. He has guest lectured at the graduate business schools for Duke University, University of Washington, and University of California at Los Angeles.
Dave earned a BA from Duke University and an MBA from University of California at Los Angeles.