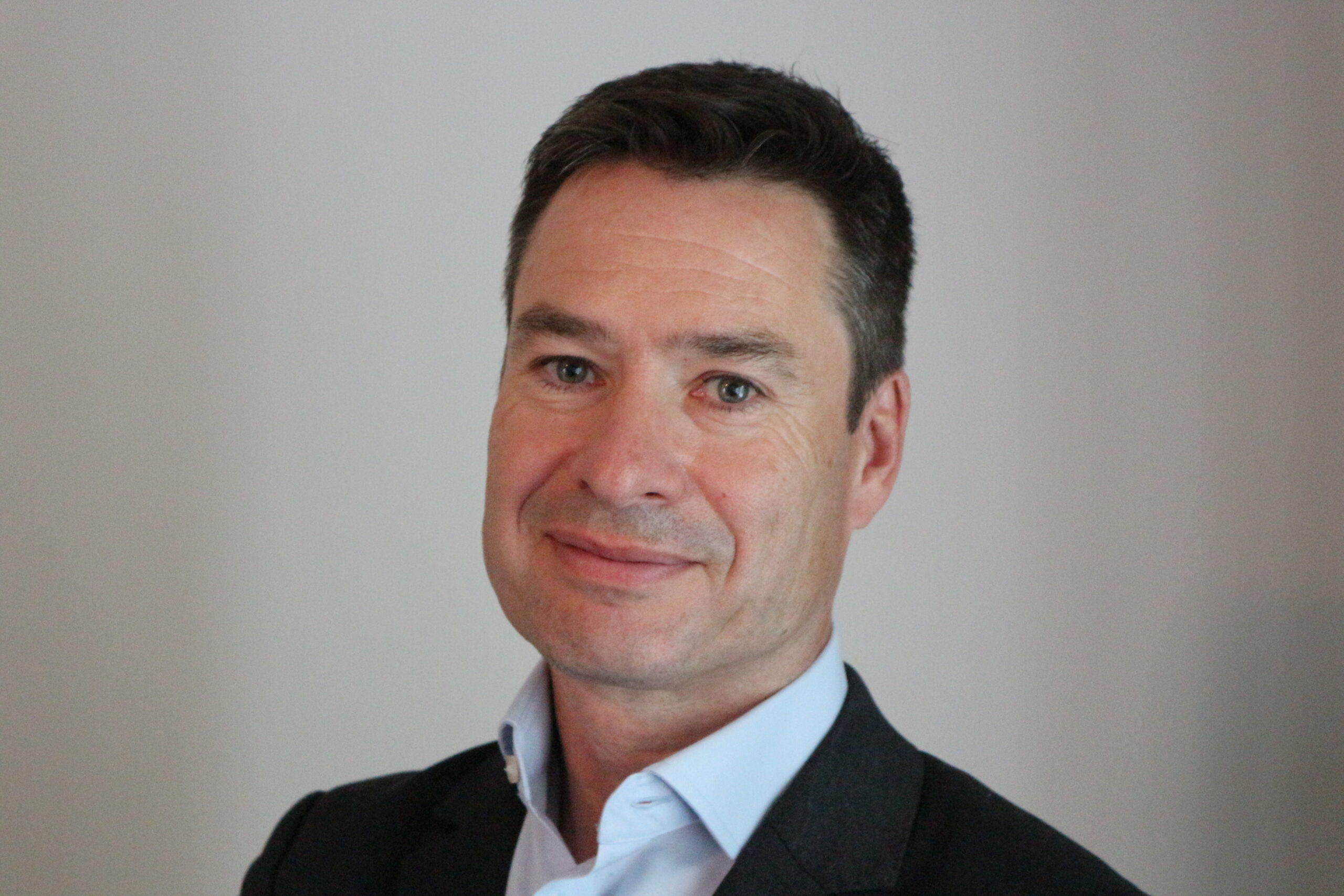 Colin Hayward, MD is Chief Medical Officer of Telix Pharmaceuticals and specialty radiopharmaceutical company. He has over 20 years' of global pharmaceutical, biotechnology and drug development experience and leads Telix's medical affairs, regulatory, clinical operations and pharmaco-vigilance activities on a global basis.
Prior to joining Telix, Colin was the Chief Medical Officer of Premier Research (North Carolina, US), a leading global Contract Research Organisation (CRO) specialising in the biopharmaceutical and specialty pharmaceutical areas of clinical research.
Colin has held a series of senior medical, executive and board-level roles with F. Hoffmann-La Roche, Myriad Genetics, Prism Ideas Ltd and Symprove Ltd. Earlier in his career, Colin worked in the UK National Health Service with a clinical focus in intensive care and anaesthesia. Colin holds a Medical degree from the University of London and is a Fellow of the Faculty of Pharmaceutical Medicine (UK).