New York City | October 4-6, 2023
Virtual | October 10-12, 2023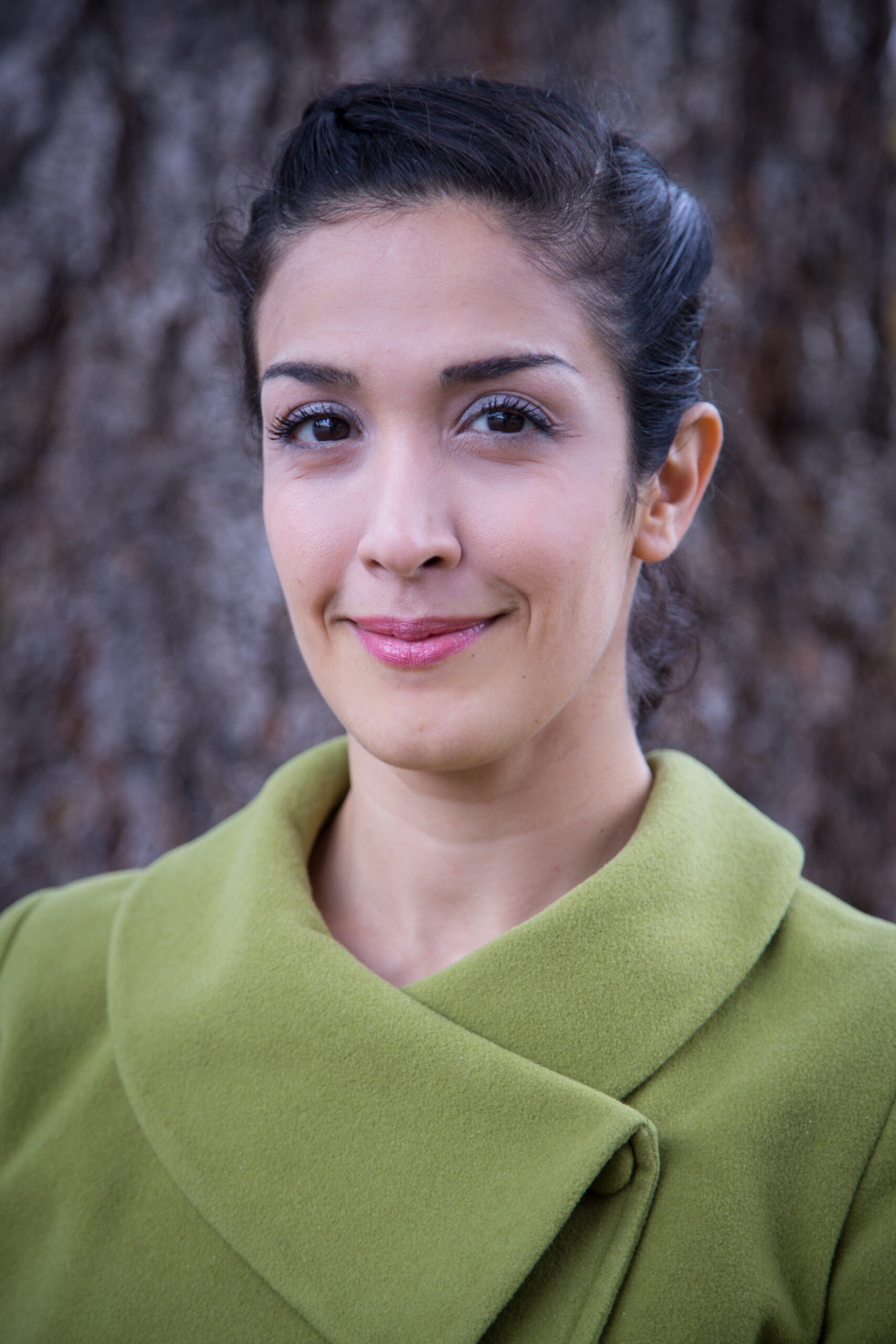 Betsabeh Madani Herman is a healthcare executive, investor and advisor to digital health and life sciences companies. She is currently at Borealis Ventures, and is an Advisor to Transcode Therapeutics and Perceive AI. Previously, she was the Managing Director of Global Labs and Health Data at TCP, the Vice President of Strategy and Business Development at EquicareHealth, and General Manager and Senior Strategist at Cerner. She has co-founded three start-ups and is trained as a scientist, investigating the physical properties of Heme proteins as well as tumor contouring in precision oncology. Betsabeh holds an MBA from the Tuck School of Business at Dartmouth, a Master of Engineering from UBC, and Honors Bachelors in Physics and in Biochemistry from the University of Victoria.