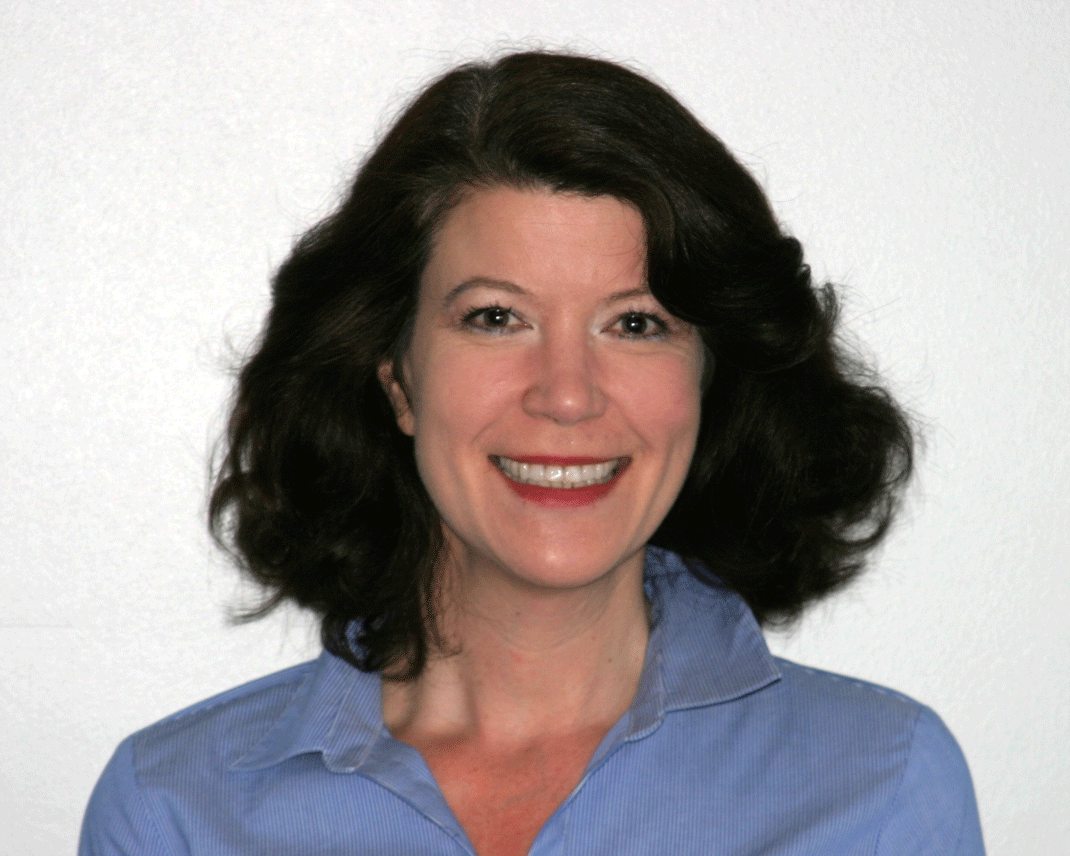 Beth Rogozinski, CEO, Signal 2 Health
Beth Rogozinski is a serial entrepreneur, technology professional, and business strategist who has spent the last several years focused on digital medicine. She has produced and published more than 30 games and apps, including over a dozen products for health and wellness. As Chief Product Officer at Pear Therapeutics, she led the development of Pear's first clinical products and the product team submission of the De Novo 510k to the FDA. Pear's ReSET™ was cleared by the FDA in 2017 as the first ever prescription digital therapeutic.
Beth is an advisor to many start-ups and accelerators and has consulted with international biopharma and venture groups around digital health investments. Beth serves on the Biotechnology Innovation Organization's committees for Digital Health and chairs the program for Brain Health. She has written and published on digital therapeutics and tech innovations and is a frequent speaker at technology and healthcare events.